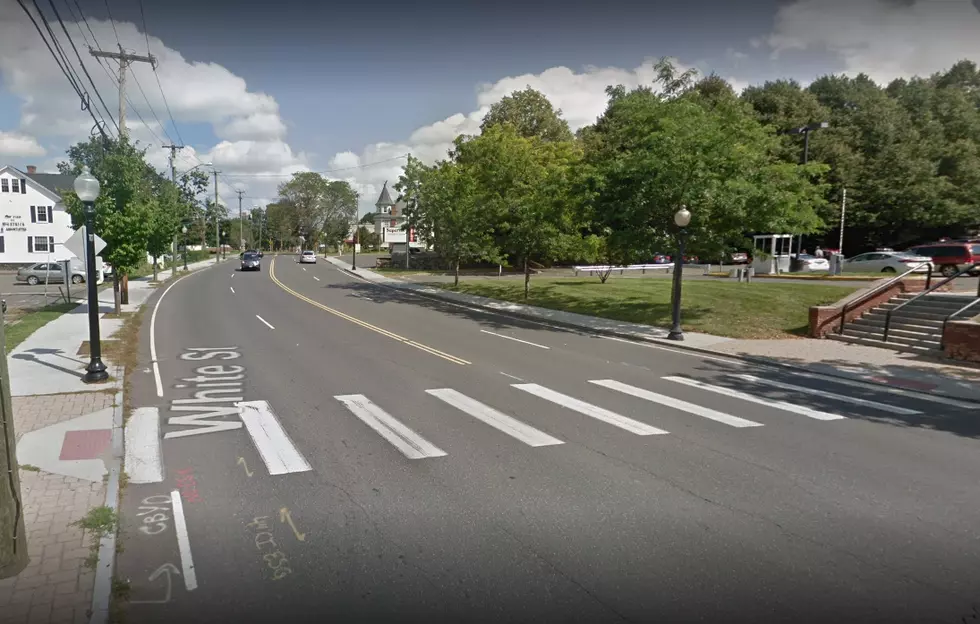 Heavy Traffic Delays Expected in Danbury, White Street Down to One Lane
Google Maps
Authorities have warned local drivers that heavy traffic delays in Danbury are likely this week, as a construction project is set to bring one of the city's busiest streets down to one lane.
According to the Danbury Police Department, the aforementioned construction will take place between Wednesday, October 16 and Thursday, October 17 on White Street at the intersection of Moss Avenue.
With the work beginning around 7:30 AM on both days, White Street will be closed down to one lane throughout the morning and most of the afternoon until about 3:30 PM.
Police say that detour signs will be in place, but due to the anticipated amount of traffic volume, it is suggested that drivers avoid the area altogether and find other ways to get around the city.
Officers will also be on the scene both Wednesday and Thursday to help with traffic flow.