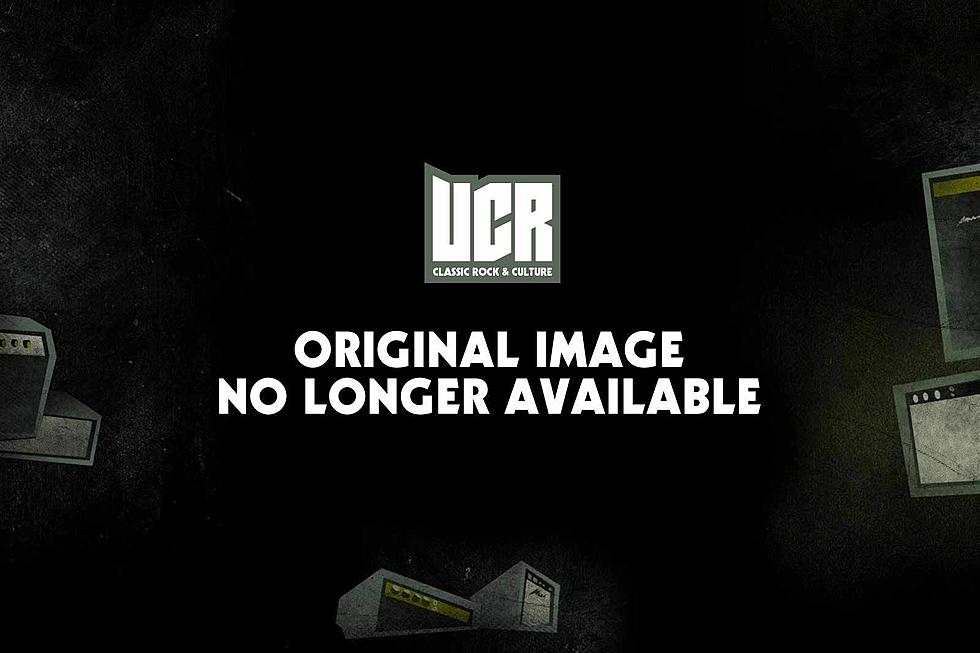 Guns N' Roses' 20 Most Historic Concerts
Guns N' Roses have played hundreds of shows more than their three-decade-long career, and we've selected the 20 performances that best capture the excitement, majesty and chaos they've brought into the rock world over that time.
Oddly enough, this list is bookended by two shows at the same venue. On April 1, 2016, the band celebrated the return of founding members Slash and Duff McKagan to their lineup at the Troubadour in West Hollywood, which is where the duo first joined forces with Axl Rose, Izzy Stradlin and Steven Adler on June 6, 1985.
The remaining appearances on this list can be used to trace pretty much the entire history of Guns N' Roses, charting the fast rise and long reign as one of the world's most popular and controversial groups. Along the way you'll encounter numerous lineup changes, feuds, controversies and far more than their fair share of riots and property damage.
Guns N' Roses – now consisting of Rose, Slash, McKagan, keyboardist Dizzy Reed, guitarist Richard Fortus, drummer Frank Ferrer and keyboardist Melissa Reese -- will mount a massive tour of football stadiums this summer. Their first full-scale concerts already made headlines, as Rose overcame a broken foot (suffered during that April Fool's Day club show) thanks to the loan of a gigantic metal throne from Foo Fighters star Dave Grohl. Read that last sentence back slowly, think about the fact that we're only three shows into this reunion and marvel at what craziness might be headed our way from this never boring band over the next few months.