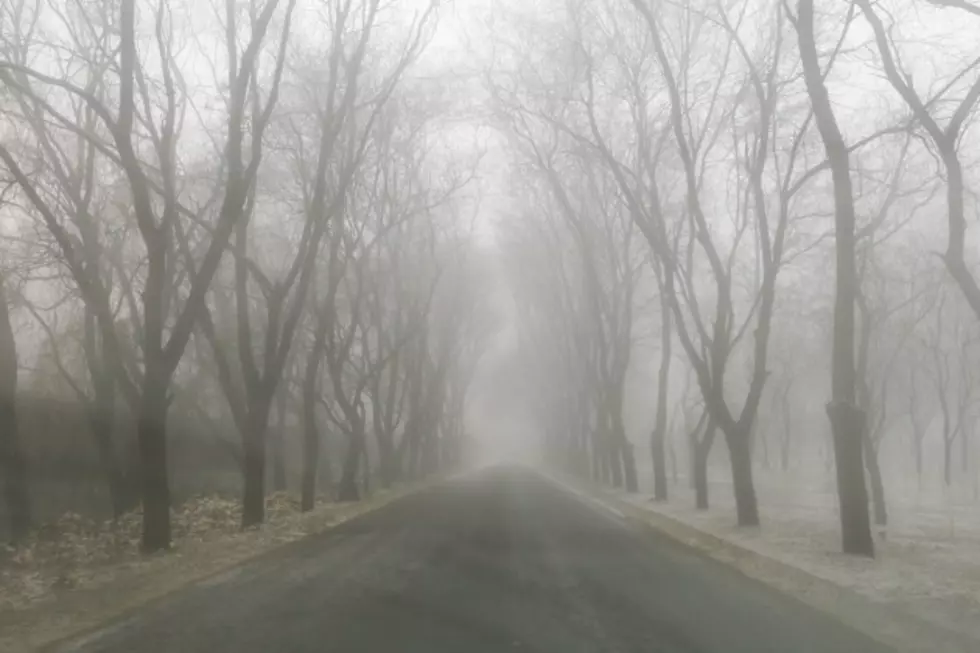 Guess What … More Snow #SnowForever?
Credit: ChinaFotoPress/Getty Images
Updated Thursday, 6:30 a.m.
Only about an inch or so of snow is likely to fall before 11 a.m.
Ok folks … we're getting more snow (don't kill the messenger!).
Let's start with the good news: we were supposed to get some light snow this afternoon, but according to the National Weather Service that's probably not going to happen.
Now for the snow news: snow should occur before 5 a.m. on Thursday that may make the morning commute a little slippery. A hazardous weather outlook has been issues for this time.
We may also get some light flurries through 1 p.m. Temperatures will be around 20 degrees with wind gusts as high as 28 mph.
So, we could have a total of about 1 to 3 inches of snow on Thursday.
There's also a 30 percent chance we could get snow on Saturday night. That chance increases to 60 percent on Sunday and Sunday night that could last until Monday.
According to the current National Weather Service report, the weather for Friday through Tuesday isn't expected to meet hazardous weather criteria. Whew!
We'll let you know if that changes.
Are we going to have to make #SnowForever a thing? Sure feels like it!