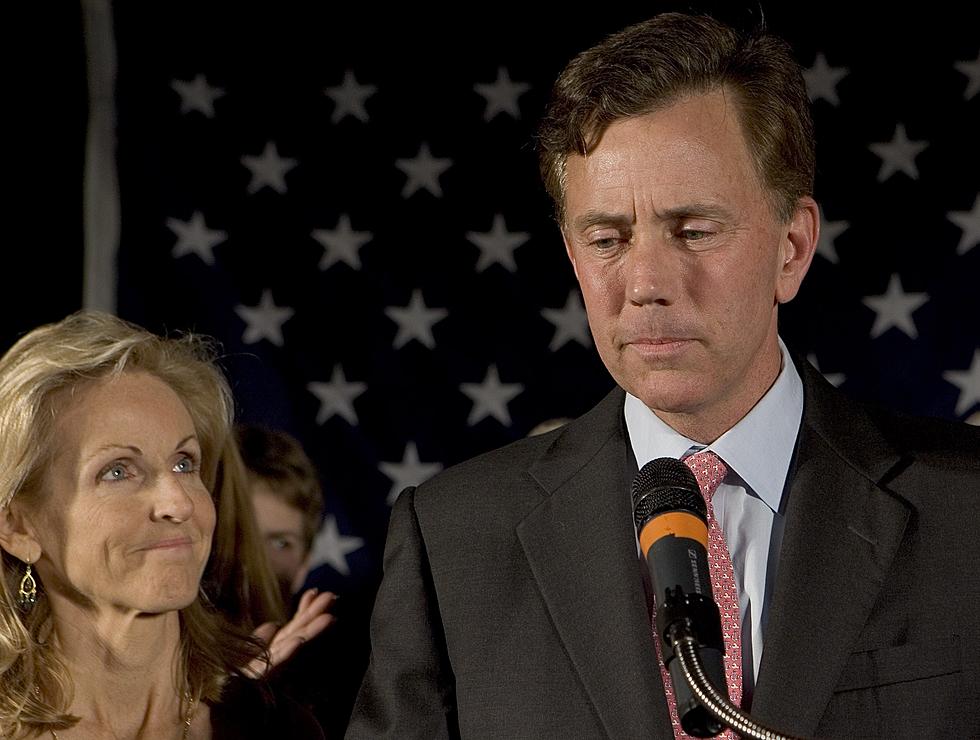 Governor Ned Lamont Announces FEMA Approval for Isaias Recovery
Getty Images
Connecticut Governor, Ned Lamont, just took to his social media accounts to announce that he has just received word from President Donald Trump about the State of Connecticut's request for a federal emergency declaration.
Briefly looking into the fine print of the FEMA guidelines of emergency declarations, it appears as if Connecticut will receive at least $5,000,000. If this amount is exceeded, President Trump has to report to Congress for additional funds. Trump can declare an emergency for any occasion or instance when the President determines federal assistance is needed.  Emergency declarations supplement state and local or Indian tribal government efforts in providing emergency services, such as the protection of lives, property, public health, and safety, or to lessen or avert the threat of a catastrophe in any part of the US. That's great news for Connecticut, though. Five million goes a long way in tree removal, and rewiring efforts. I would hope that a portion is invested in preventative maintenance in anticipation of the next storm.
Driving back and forth between Waterbury and Brookfield this week, I've seen incredible damage all over Western Connecticut. It seems that the recovery is slowly moving along. With COVID restrictions in place, I'm sure that it's tough to get any out of state crew cleared for immediate work. Lamont has posted a couple of tweets showing him helping out in the storm clean up effort in South Windsor and West Hartford. Plus, he posted a video with his sleeves actually rolled up, chucking broken limbs out of the way.
Enter your number to get our free mobile app
5 Nice Orchards Within Driving Distance