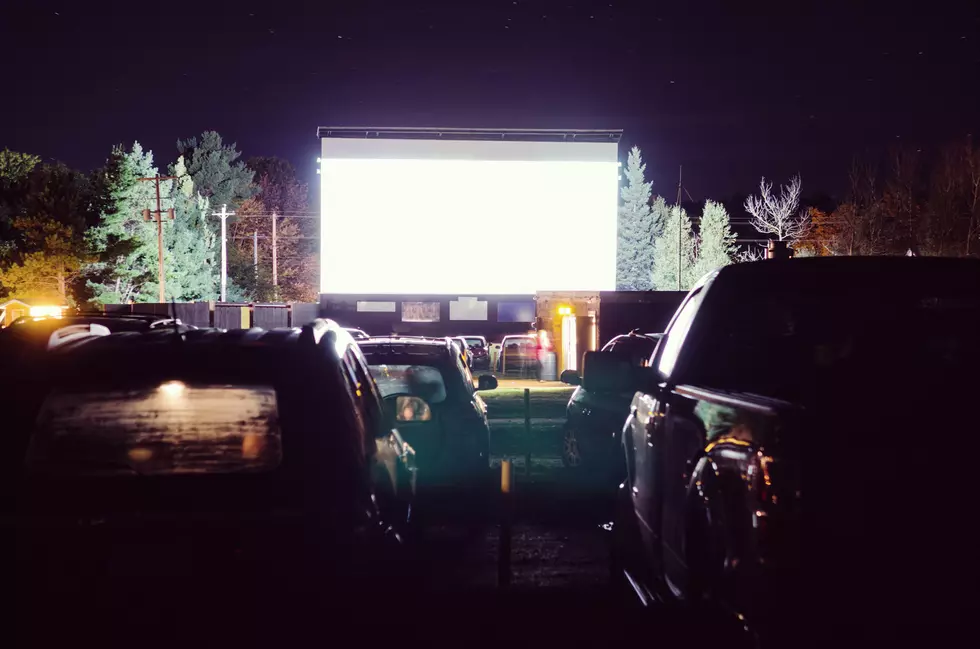 Foxwoods Announces Drive-In Movies Starting This Weekend
Jewelsy
What is one of your favorite activity to do while social-distancing? Mine is definitely drive-in movies, and I am so happy they are making a return. I just love the idea of being able to hangout in your own car, being outside under the stars, in some comfy clothes, eating some popcorn (and candy, and more popcorn), and watching an awesome movie.
Enter your number to get our free mobile app
Foxwoods just recently announced that they are hosting their own "Night Out At The Drive-In" and wow, i'm pretty pumped. On their website, they posted their July schedule, as well as the movies playing for the month. The cost of the drive-in is $25 per car, plus an additional $15 environmental fee.
For right now, the drive-in starts tomorrow, July 2nd, and they will be playing movies every Thursday, Friday, Saturday, and Sunday. They show each movie they are playing up until July 19th. Concession packages are listed that can be purchased, including 2 waters, 2 boxes of popcorn, M&M's and Reese's Sleeve or Sour Patch Kids and a Box of Skittles for $24, or you can go big with the 4 water, 4 boxes of popcorn, and one of each candy for $42. A trip to the movies is never cheap, we all know that.
If you want to kick off your holiday weekend at the drive-in, here is the lineup of movies:
July 3: Captain America The First Avenger
July 4: Captain America The Winter Soldier
July 5: Captain America Civil War
All of the information including tickets, times, and location can be found here.
I'd love to hear if you end up going. I think drive-ins are always a fun experience.
Things Kids Did in the 80s That Would Spark Massive Outrage Today