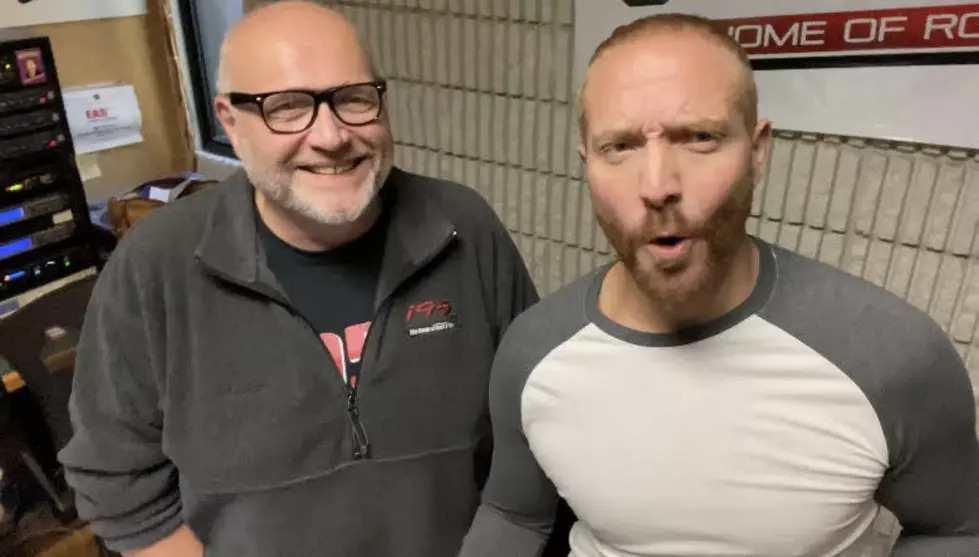 Ethan and Lou Share Their Favorite 'Camping For Cans' Moments
Lou's phone
Our annual Camping for Cans Food drive is coming up November 22-24 in the BJ's parking lot in Brookfield, CT. This got Ethan and I thinking about our favorite Camping moments of all-time.
This year is sure to be memorable like all the others. Friday morning we start the marathon broadcast doing the Ethan and Lou Morning show on location. We will have some amazingly talented guests coming through that morning, our friends Christopher Robin, Comedian Christine O'Leary and Danbury Mayor Mark Boughton.
The event is always fun but what it's really about is helping folks right here in our local area that are in need. This is why we partner with The Hillside Food Outreach, an amazing organization that does the real work all year round. We will be in the BJ's parking lot starting Friday November 22 at 5:30 am and going until Sunday November 24 at 4 pm. We will accept your non-perishable food donations, checks made out to Hillside Food Outreach and of course cash.
Please join us and do what you can. We do not accept turkeys, please don't bring them.