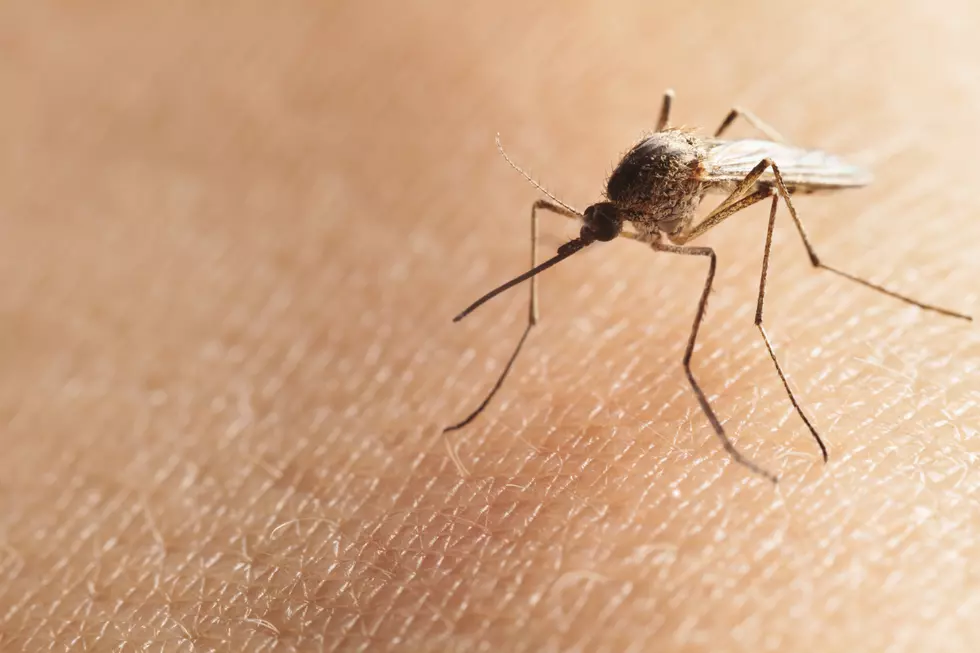 Danbury Resident Tests Positive for West Nile Virus
Anest
A Danbury resident is among the latest group of people in Connecticut who've tested positive for the West Nile Virus.
In a report released Thursday (September 27) by the Connecticut Department of Health, there have been five more West Nile infections here in CT, bringing the total for the season up to 15.
Aside from the Danbury patient, other Fairfield County cases include residents from both Norwalk and Stamford. The other two are from Thompson and Westbrook respectively. The ages of those infected bewteen early to mid-September reportedly range from 40-years-old to 70-years-old, and three of the five latest cases have required the patients to be hospitalized.
The DPH Commissioner Dr. Raul Pino was quoted in the release, explaining that it's rare to have such a high amount of human infections this time of year. Here's what he had to say:
It is very unusual for us to have this many people seriously ill with WNV infection in September. More warm weather is forecast for this weekend and many Connecticut residents will be outdoors enjoying the state's country fairs, family gatherings, and other events, especially in the early evening when mosquitoes are most active.  Please take precautions to prevent mosquito bites. WNV infection is preventable.
While there have been Connecticut residents that have tested positive for West Nile each year since 1999, there were only three cases last year, compared to this year's 15.
For information on West Nile virus and how to prevent mosquito bites, visit the Connecticut Mosquito Management Program Web site at www.ct.gov/mosquito.
Read more local stories:
Ethan and Lou Explain the i95 "Cash Code" as ONLY They Can:
David Arquette Barged Right Into the Ethan and Lou Show: