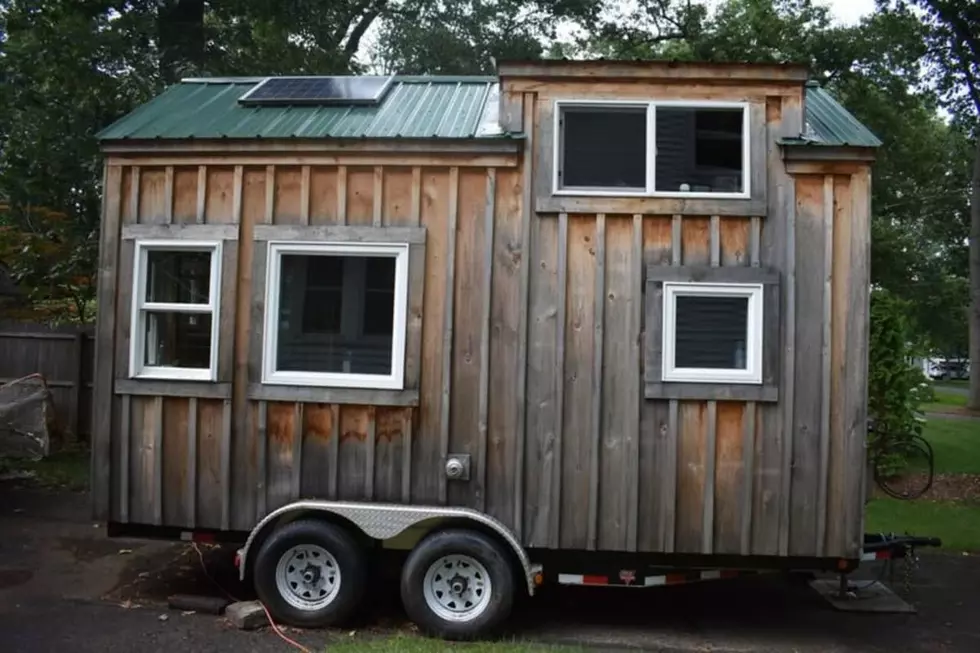 128-Square-Foot House in Connecticut is Surprisingly Livable
Deidre Murray
There's downsizing, and then there's DOWNSIZING! Could you even imagine going from one extreme to another? The Tiny House Movement got its start around 1998 with a book authored by architect Sarah Susanka titled, "The Not So Big House: A Blueprint for the Way We Live".
It's all about re-evaluating your lifestyle. Is bigger always better? In 2020, the average square footage for a single-family home in the United States is 1,600 to 2,100 square feet.
I get that downsizing to a tiny house of this size is ridiculous for most of the country's population, but let's take a look at this adorable 128 square-foot house for sale in East Hartford, Connecticut.
A Tiny House for Sale in East Hartford
LOOK: Famous Historic Homes in Every State