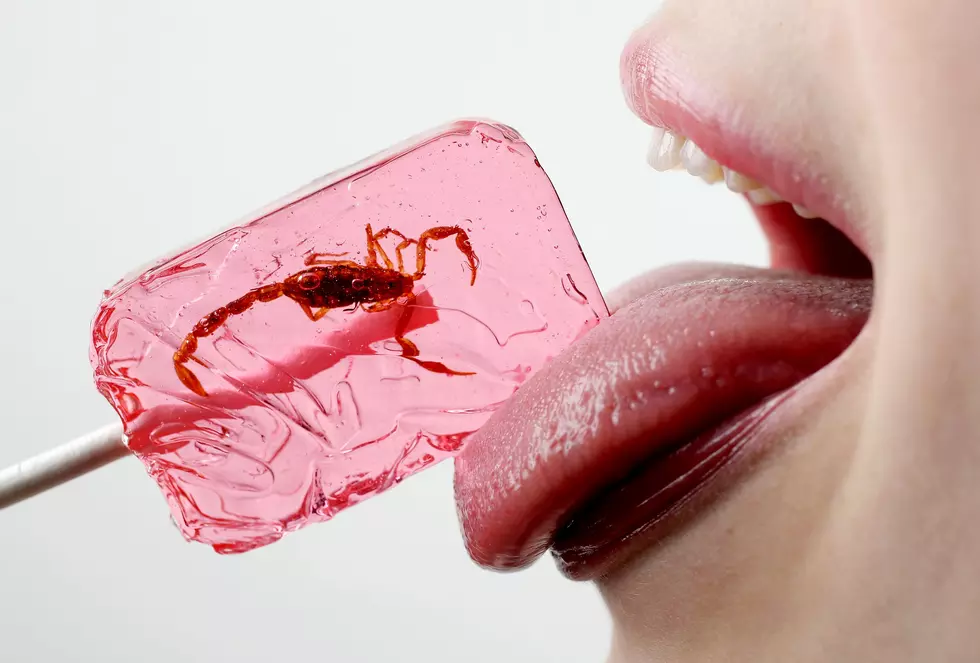 Connecticut Inventions Social Media in the Past Would've Made Fun of
Getty Images
I saw a funny bumper sticker on the back of a mini-van this morning, it was based on those social media memes you see now about something absurd with "The world.. > Me.." concepts. This one was "The World - ....., Me - Cool Mini-Van!"
These memes are always based on making fun of an original thinker, or someone that does something outside of the norm. It started me thinking about where we live, and some of the original thinkers that may have been made fun of in the past for their bright idea, which turned out to be actually brilliant. If social media existed in the past, here are some of the Connecticut inventions that people would have made fun of.
Connecticut vs The World
I love those "The rest of the world____ , Nobody-" memes. They show that someone was thinking differently, or independently from the rest of the world. Who has done that in Connecticut over the years? Here's a few examples:
Your Guide to Greater Danbury Farmers Markets for 2022
A look at 10 Farmers Markets in the Greater Danbury area.
100 Diverse Danbury Eateries to Keep Your Taste Buds Busy
It's a lot to take in, Danbury has well over one hundred places to eat, these just happen to be the 100 Hat City spots that I can remember from the top of my head.
NOTE: There is a link in the description box to each businesses' menu or website.