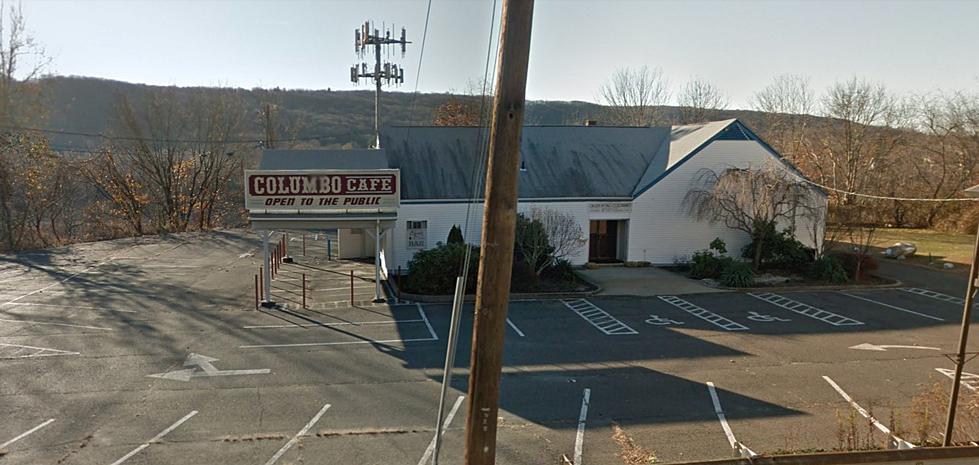 Columbo Will Transform into Columbian Gold in Naugatuck
Google
585 South Main Street in Naugatuck has been transformed quite a few times over the past decade. I'll always think of it as Columbo Café, but soon, you'll be able to legally purchase some fine Columbian inside, not in the parking lot.
After trying to fill the Columbo Cafe void for over a decade with: Mango Jack's Comedy Club, Tazrak's Bar & Grill, and most recently, 585 Bar & Grill, all of those years of grease and empty beer cans will be replaced with potent little flowers. According to rep-am.com, Naugatuck's first retail cannabis store has been approved, and it will be opening up on New Haven Road sometime in the near future.
It's a big building, the last time I was in there it was known as Tazrak's. Tazrak's hosted a drag show back in August of 2018. We had a great time, but we got spooked as we were leaving. One of our group had parked right next to the huge cell tower with all of the high voltage warning signs on it, and he was afraid of getting microwaved as he backed out. Hopefully, that will be fixed.
Good for you Naugatuck, you're boldly going where no town in the Naugatuck Valley has, so far. Most surrounding towns are still in the holding pattern regarding adult-use cannabis retail establishments.
Put Rt. 63/South Main Street/New Haven Road Naugatuck on your destination map for the Summer of 2023 - Al's Hot Dogs, a beautiful new skate park, The Legendary Naugatuck Motor Lodge, Krav Maga, Walmart Supercenter, J&M Auto, Freihofer's Bakery Outlet, and a Cannabis store? I'm in.
Off the Beaten Path Restaurants
7 Captivating Wonders of Connecticut Hidden in Plain Sight
8 of the Best Wing Restaurants in Connecticut