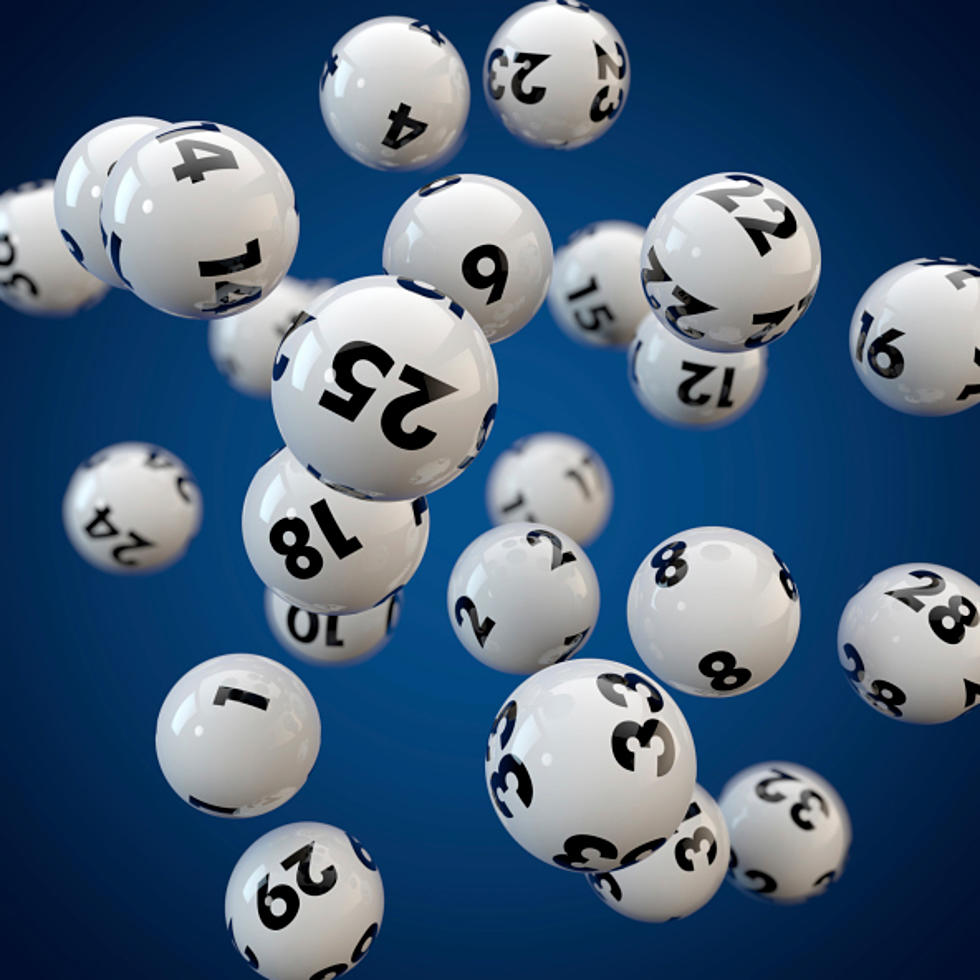 Bethel Woman Hits Powerball From Greenwood Ave. Car Wash
Oksana Kostyushko
If you happen to be walking around Bethel, CT and you see a woman who can't stop smiling, that's probably Leslie Sanford.
CTLottery.org reports that Sanford bought a Powerball ticket at Bethel Car Wash on Greenwood Avenue. The ticket that she purchased was for Saturday night's (8/18/18) drawing. When she checked her ticket, she didn't match all five winning numbers plus the powerball, but she certainly matched enough to add $50,000 to her bank account.
Even though she didn't have any of the numbers of the cool date in her winning sequence, I will bet that from now on she will consider 8/18/18 to be very lucky.
The complete set of Saturday's winning numbers were 24-34-52-61-67 and the Powerball was 16.
Tonight's Powerball jackpot is $60,000,000. Did you get your ticket yet?  Like they say, old "ya gotta be in it to win it!" Just ask Leslie Sanford! Although she may be a little busy these days counting all of that money.
What Happened When Ethan and Lou Found a Snake IN the Radio Station?
What Do Ethan and Lou Know About Today's Pop Culture?: