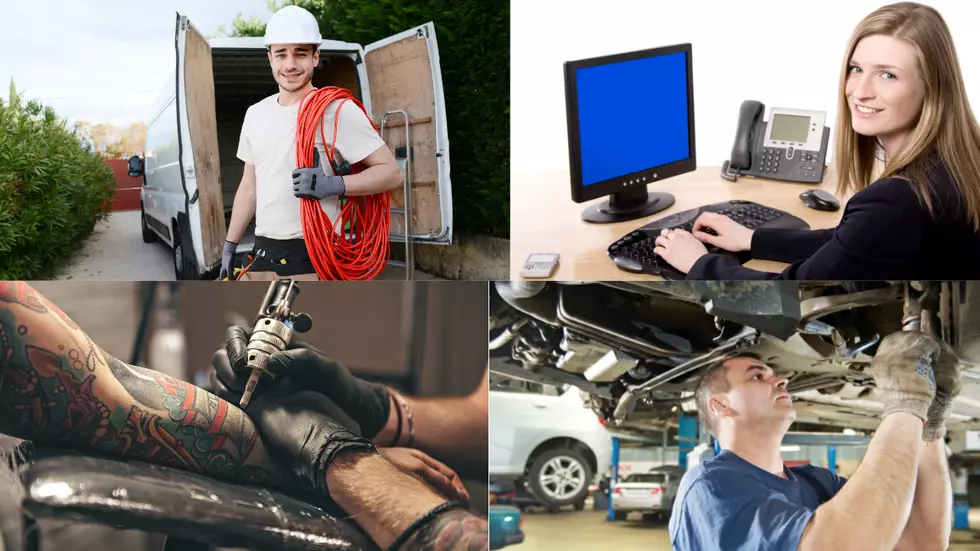 Be the Hero at Your Workplace With an Appetizer Party for 10
Getty Images
Fast-track your way to legendary employee of the month status with an appetizer party for you and your best coworkers.
We here at i95 know you work hard all day. That's why we've teamed up with our friends at Texas Roadhouse in Danbury to treat you and up to 9 coworkers to an appetizer party at the restaurant's awesome bar. The party includes delicious appetizers for days  --- I mean... 90 minutes -- on a Monday from 6:00 PM to 7:30 PM. Non-alcoholic  beverages are included as well.
*Everyone attending the party must be at least 21 years old. 
Fill out the form below and you and your workplace are in the running.
Enter your number to get our free mobile app