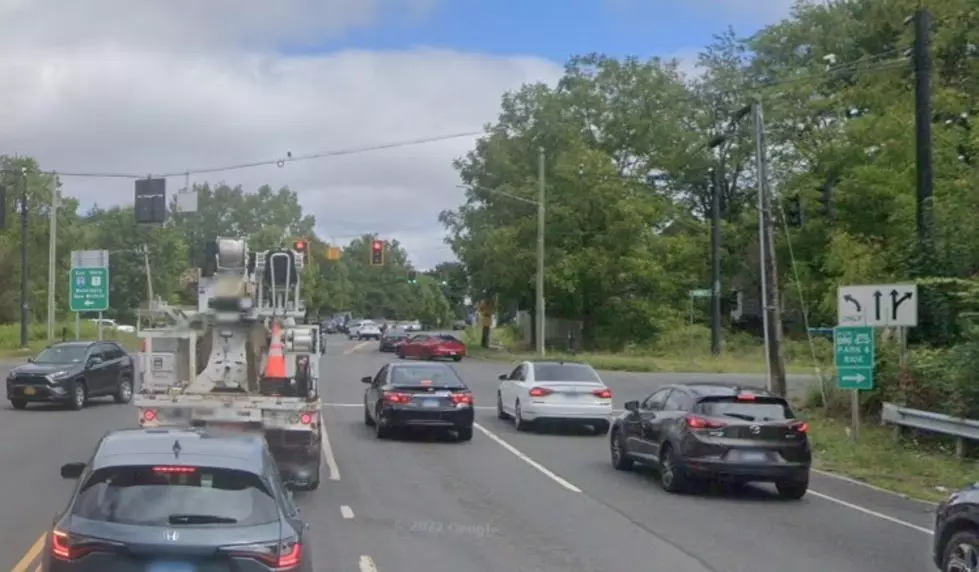 7 Danbury Roads to Avoid If You're in a Rush
Google Instant Street View
I like to be prepared, and I like to be on time for things.
My wife considers it a compulsion, but nothing good comes from racing the clock, you almost never win. Being late and being in a rush in Danbury is a particularly tough spot to find yourself in because there are few shortcuts or back roads where you can escape the traffic problem. There are way more than 7 roads you should avoid when you're in a rush, but these will have to do, for now.
7 Danbury Roads to Avoid if You're in a Rush
The truth is, there are few roads that you can travel in Danbury when you're in a rush. If you find yourself rushing, you'll end up being late. Here are 7 Danbury Roads to Avoid if You're in a Rush.
Warning: this list will leave you feeling hopeless.
Honorable mentions:
South Street - South Street is so short, how could it cause such an issue? Try exiting Pippa's on a Friday night and then come with that noise.
Osborne Street - An unmitigated disaster, all the time.
Do you have a road that gets your goat, or a ridiculous traffic photo? Shoot me a picture or a text using the I-95 Rock Mobile App. You can also use the app to stream the I-95 Morning Show, for more local content just-like-this. Listen to the Ethan, Lou & Large Dave Show Podcast on Apple, Spotify or wherever you get your podcasts.
CT Governor Ned Lamont Made a Surprise Visit to Danbury Yesterday
Hey look, it's the Governor of the great State of CT, walking our Danbury Streets. Yes, the Governor was in town yesterday to meet with Danbury residents and business owners. I was invited but not able to attend. I asked Former Danbury City Councilman and Former Mayoral candidate Roberto Alves if he'd share some photos and he agrees. Alves took it a step further and provided me with an outline of how the day went. I wanted to know why the Governor was there? Who was in attendance? Did the Gov seem accessible to our residents? Alves answered all those questions, his answers are below in quotations.
Creepy CT - New Images Beyond the Walls of Newtown's Abandoned Asylum - Fairfield Hills
Since it's frowned upon (illegal) to go inside the buildings without permission, there are not that many photos/videos from inside the walls. When a new video or photos surface, I jump on it, and that is exactly what I did when these images appeared on September 23, 2022.