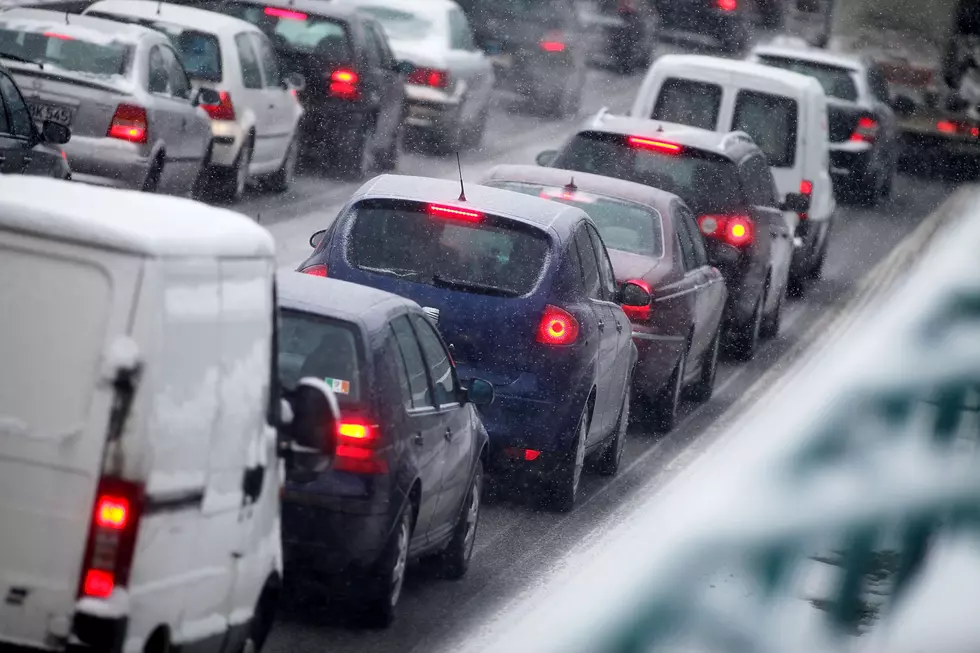 6 of Connecticut's Most Dangerous Roads
Getty Images
I love to drive. It relaxes me, but only if I'm alone so I can crank my music up. What I don't like is waiting in traffic or drivers with loud engines and too much testosterone.
Driving can be a treat, especially when you've finally hit the road for a family vacation and your 7-year-old has already asked you, "Are we there yet?" when you've only been on the road for five minutes.
With the summer driving season almost in our faces, I've done a deep dive into which Connecticut roads may be a problem especially if you're an atrocious driver. If you can afford to take an extended road trip, the following are the 10 Most Dangerous Roads in the U.S. according to AAA.
U.S. Route 1, Florida
Lake Pontchartrain Causeway, Louisiana
I-4, Florida
I-45, Texas
I-10, Arizona
I-15, Nevada, and California
I-285, Georgia
U.S. Route 17, South Carolina
Dalton Highway, Alaska
Highway 2, Montana
Connecticut's 6 Most Dangerous Roads
7 Amazing CT Summer Day Trips
You Won't Believe How Exits Along I-84 Simply Vanish