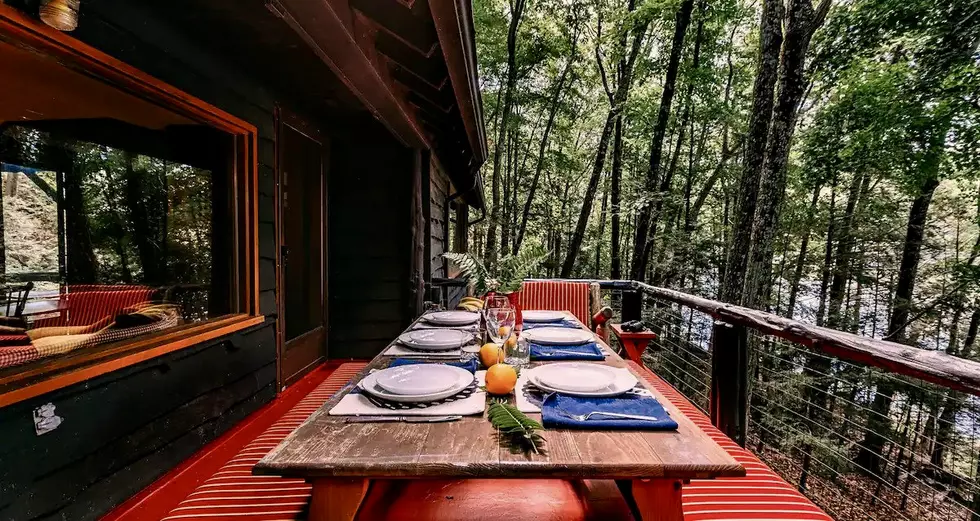 5 Gorgeous Candlewood Lake Airbnbs Ideal for a Fall Foliage Getaway
Airbnb
After searching the Airbnb website for a couple of hours, I've located five of the most affordable get-away-from-it-all Airbnb properties near Candlewood Lake, which are perfect for enjoying New England's fall foliage.
Though I have never stayed at an Airbnb property, I have spoken to many people who have. They can't stop raving about their experience, especially if you rent a property from a highly rated 'Superhost.'
According to the Department of Energy & Environmental Protection, western Connecticut's fall foliage season for 2022 begins on October 5 but doesn't begin to peak until October 16 through October 30. If you book your Airbnb stay now, you'll likely find a better choice of available dates.
5 Awesome Candlewood Lake Airbnb Summer Getaways
You Can Rent a Private Island Right Here in Connecticut
9 Charming CT Towns You Should Visit
Beautiful CT Towns You Should Visit in 2021