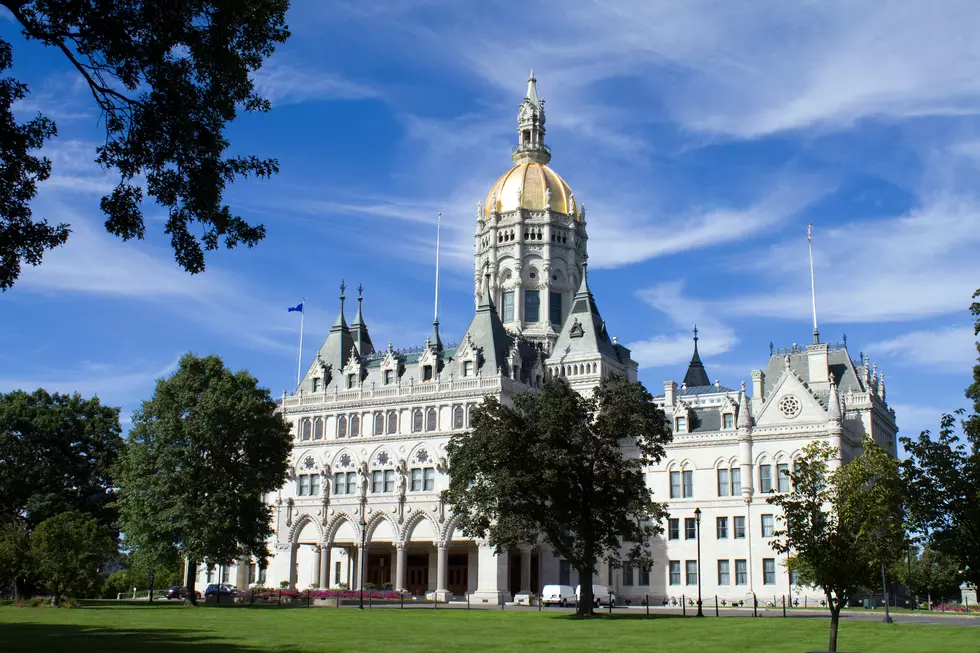 Almost 100 CT State Employees Could Rack Up 6 Figures in O.T.
Hartford CT's State Capitol - Getty Images/iStockphoto
How can a Connecticut state employee bring home an extra $100,000?
Fox 61 says that  nearly 100 people employed by the State of Connecticut are on track to earn up to $100,000 in overtime wages. Workers with the highest overtime include police officers, Department of Mental Health and Addiction Services nurses and caregivers at the Department of Developmental Services.
Why the astronomical OT pay? All three of the departments experienced a decrease in staff during the fiscal year and according to a DDS spokeswoman because it was important for the work to get done the remaining staff had to pick up the slack.
An extreme example is the CT police sergeant who makes a base salary of around $110,000 and then earned $214,560 in overtime which works out to be a total of $325,520.