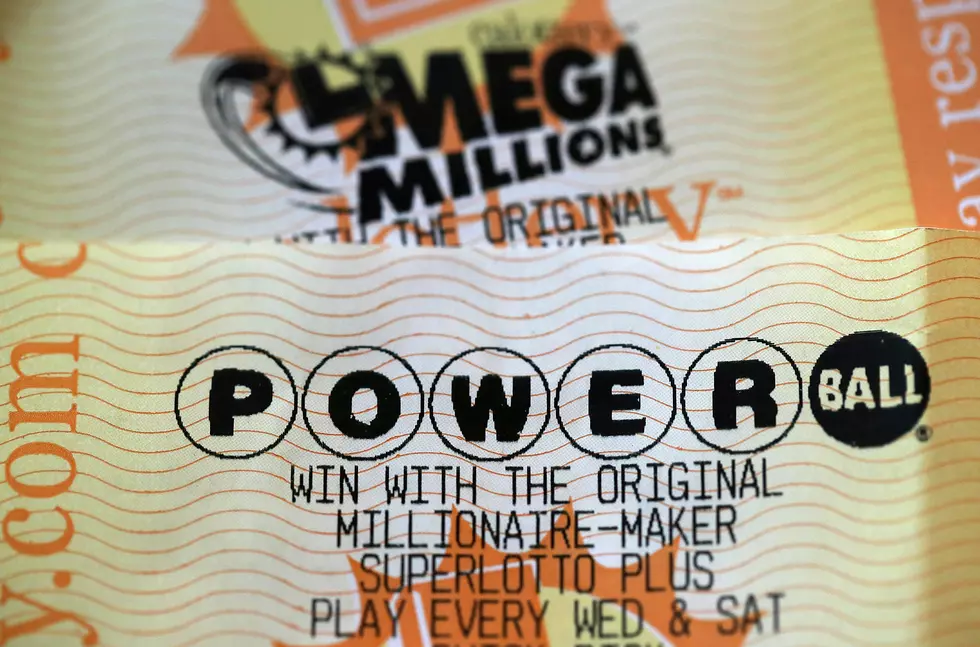 Winning Powerball Ticket Worth $1 Million Purchased in Connecticut
Getty Images
A one million dollar lottery winner very recently purchased their ticket in Connecticut, and their numbers hit on Saturday, according to NBC Connecticut News.
With all the talk these days of jackpots being in the billion dollar range, a million may seem paltry by comparison, but I think we'd all gladly take it. So take a look at any tickets you might have, because one of them could be the one that was sold in Connecticut that is worth one million dollars.
The Connecticut Lottery says that the ticket matched all five numbers. Those numbers that were drawn were 16, 54, 57, 62 and 69.
There was also another Powerball ticket from the same drawing that is worth $100,000, as it matched all five numbers and the Powerball, which was 23. The Connecticut Lottery also said that there was a total of 50,090 winners in all from the drawing.
How to Win a $500 Gift Card With the i95 Halloween Scavenger Hunt:
Is Cumberland Farms Coming to the Old Bennigan's on Federal Rd.?