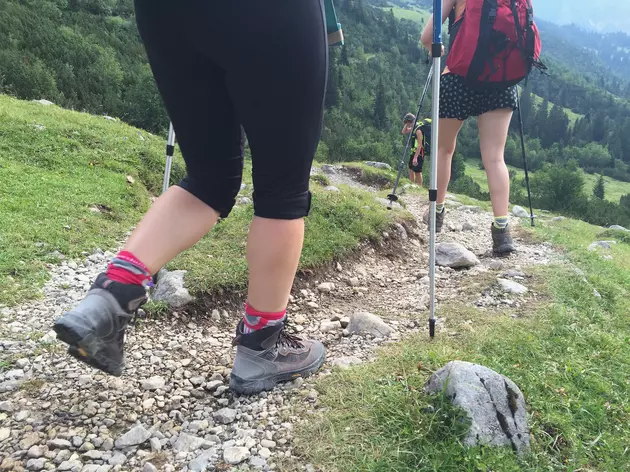 Tragedy Strikes for a Connecticut Family Over Memorial Day Weekend
Getty Images
Family gatherings and activities for the long holiday weekend should be the stuff of wonderful memories. Sadly, after a holiday weekend, you frequently hear about boat and swimming accidents, and of course, vehicle accidents. The weekend took a different turn of tragedy for one Connecticut family.
In a story from nbcconecticut.com, a husband and father of three, 37-year-old Merton Hart from Ballouville, Connecticut took a fall that would prove to be deadly while hiking with his family.
The account from nbcconecticut.com says the unthinkable happened while Hart was on a hike in Ross Pond State Park in Killingly Connecticut with his wife and three children on Sunday. The 37-year-old fell off a cliff about 100 feet landing on a broken and rocky hillside. He was rescued from the area and was taken by medical helicopter to Rhode Island Hospital. He died on Monday morning from his injuries.
Connecticut's Department of Energy and Environmental Protection, DEEP's EnCon Police are continuing to investigate the fall.
Our thoughts and prayers go out to the family and friends of Mr. Hart.