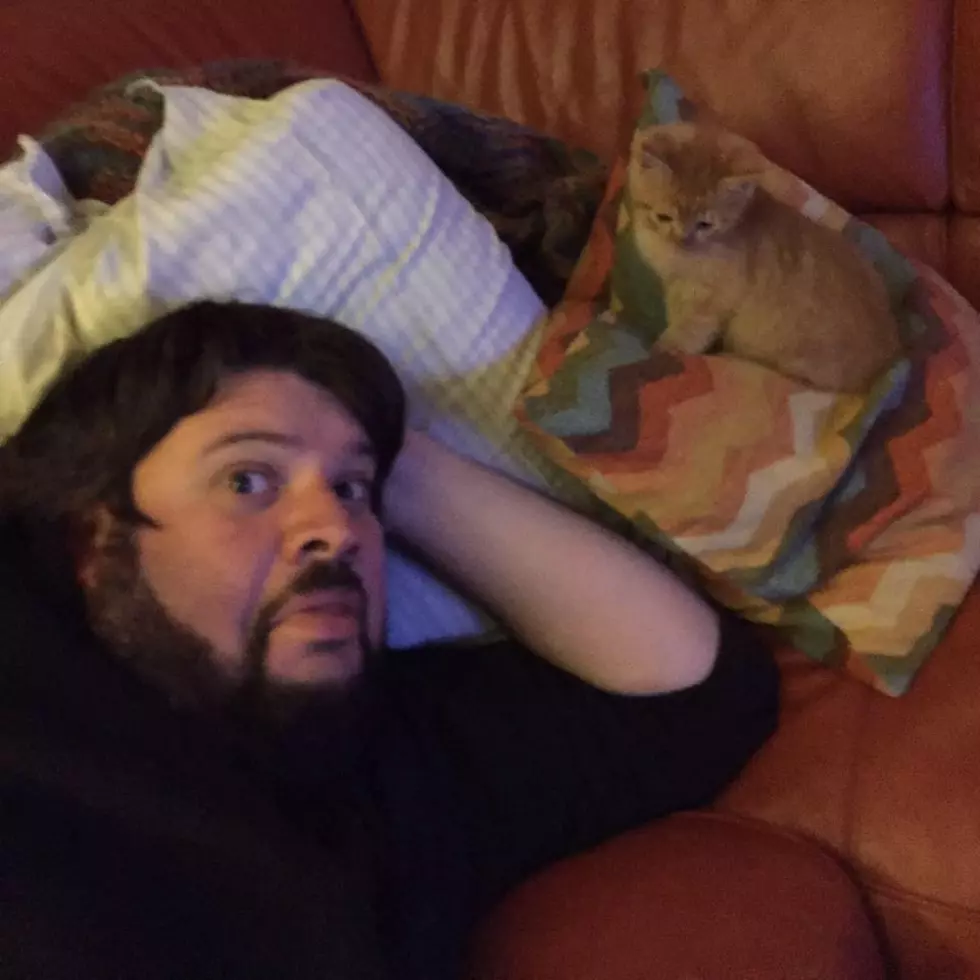 Teacher From Carmel Found Dead in School Bathroom
Matt Azimi/Facebook
A teacher from Carmel was found dead in his school's bathroom from an apparent heroin overdose. He leaves behind three children and a pregnant wife.
On Thursday, 36-year-old Matthew Azimi of Carmel was found dead inside a bathroom at Public School X811 on Longfellow Avenue in the Bronx, the New York Daily News reports.
A needle he purchased earlier that day and small bag with heroin residue were found next to the special education teacher, police sources told the Daily News.
Following dismal on Thursday, Azimi went to a nearby CVS to purchase a hypodermic needle. Almost two hours later, around 5:45 p.m., a school janitor noticed a locked bathroom stall, forced his way in and found Azimi dead. The CVS receipt was found in his pocket, according to the Daily News.
"This is deeply saddening and my heart goes out to the teacher's family and the school community, " New York City Department of Education Schools Chancellor Carmen Fariña said in a statement, according to WPIX. "We will be providing grief counselors and ongoing resources to support students and staff during this difficult time."
More toxicology tests were ordered after an autopsy was inconclusive.