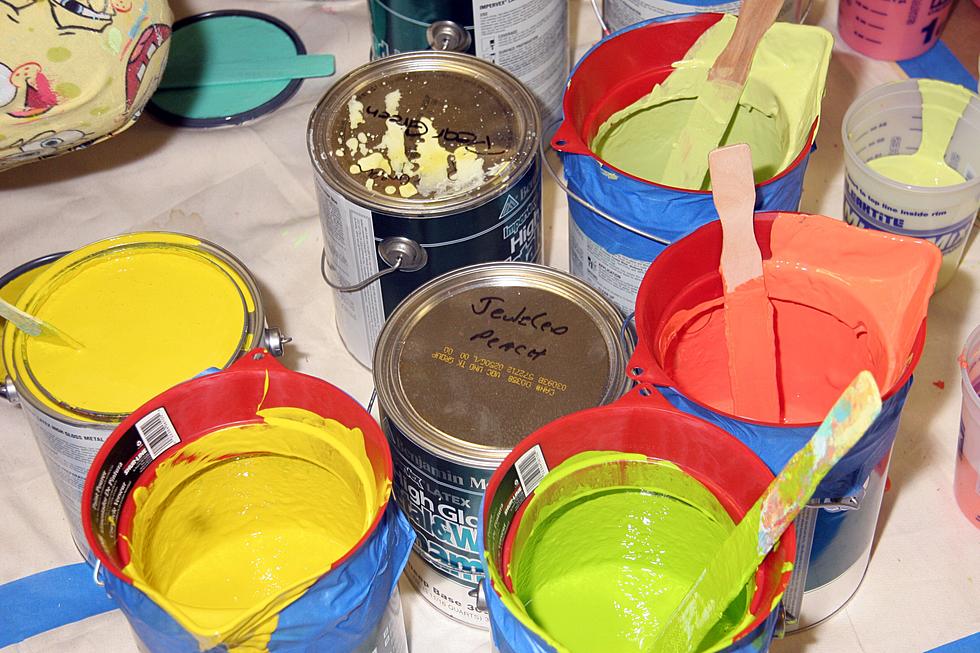 Putnam County Announces Household Hazardous Waste Drop-Off Day
Getty Images
If you've still got 6 cans of oven cleaner that your mom bought back in the 90's in your pantry, you might want to get rid of those, and the old buckets of pool chemicals that have been sitting in your shed one of these days, safely. Well, you can, that day has come, and if you live in Putnam County, New York, rise up and dump that stuff responsibly. The Putnam County Department of Health has announced on their social media that on May 1, 2021, from 9AM til Noon, a Household Hazardous Waste Collection will take place in the Canopus Beach Parking Lot at Fahnestock State Park, on Rt. 301, in Kent, NY.
Now, you can't just go into your garage or underyour counter and grab everything you see and bring it to the collection site. There are a lot of items that they will not accept. Some of the bad things that you should leave at home include: hazardous waste and reagents, used motor oil, latex paint, plastic bags, tires, household batteries, ammunition, explosives, fireworks, asbestos, or old medications.
The good news is, you can bring: pool chemicals, creosote, kerosene, flammable liquids, metal polish, rug cleaner, turpentine, stains, varnishes, mothballs, rodent killer. bug spray, nail polish remover, hair dyes, hair spray, brake fluid, antifreeze, fertilizers, oil-based paints, rechargeable batteries, and propane tanks up to 20 pounds, among other items.
Pre-registration is required for this event, which is exclusively for residents of Putnam County. For the full list of items that you can and cannot bring, as well as guidelines for the safety of you and the people collecting the hazardous waste, and to register for this event, click HERE
Look Inside The Ultimate 'Hobbit House' in Pawling, NY