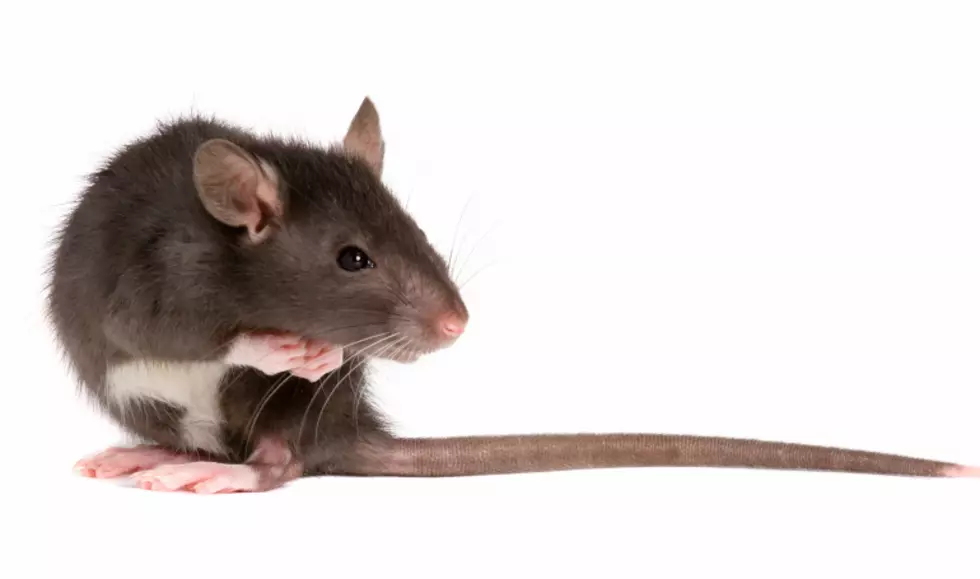 One of the Countries 'Rattiest' Cities is in Connecticut
Oleg Kozlov
Believe it or not, the pest control company Orkin does an annual list of the rattiest cities in America. This year's list features one CT city and according to the New Haven Register it's Hartford coming in at No. 27 out of 50 of the rattiest cities in America.
Apparently, the coronavirus pandemic is partially to blame for rat infestation, since they were no longer able to dine on whatever had been tossed in the dumpster behind a restaurant, it sent the critters indoors.
The Orkin experts also warn that the rats are not only coming inside homes and businesses seeking food, but they have exhibited aggressive behavior while seeking meals.
As for our neighbors, New Jersey made it out clean not showing up in the Top 50 at all, but New York did not do as well. Manhattan, Buffalo, Albany and Syracuse all appear on the list.
I'm not scared of vermin, but I do not like them one bit. The only thing I hate more than a regular rat is a COVID starved aggressive rat. I don't like thinking about having to kill a living thing with a tennis racket but if you are in my kitchen uninvited and exhibiting aggressive behavior, you have got to go. 15 - Love, 30 - Love, 40 - Love, I win, you don't. Get me a rag and call the therapist, that was unpleasant. 
Enter your number to get our free mobile app
CT Reddit Thread Reacts to Seeing NY License Plates in Nutmeg State