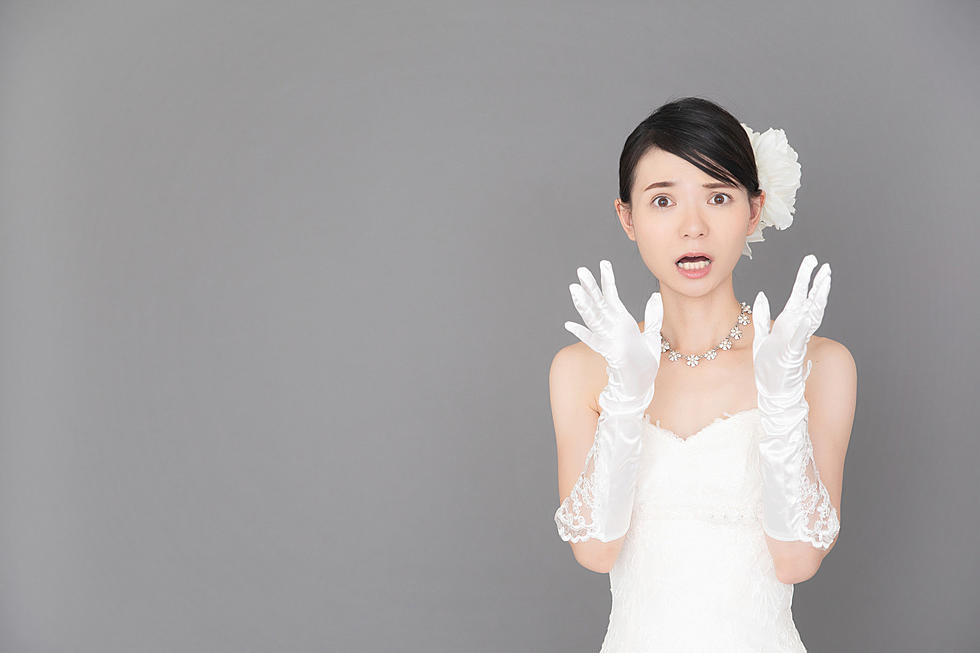 Man Runs Personal Ad Seeking Naked Person to Streak at Sister's CT Wedding
karinsasaki
This stinks of a revenge plot to me but it may be too far.
I was cruising Instagram the other day when I saw a friend of mine had shared a post someone else had made that featured a screen shot of a personal ad. The ad appears to be from Craigslist or a site like that and it reads:
"My sister is having an outdoor wedding in New Canaan CT in May. I want someone to be naked in the woods and to run through the wedding in order to ruin it. I will protect you from my family."
I have no way of knowing where the original post came from, I looked all over Craigslit and a few sites like it but the post I found was from @drrayfang who is apparently a huge fan of comedy. I am a bit of a laughter enthusiast as well so thanks Doc. (See post at bottom of page).
You are asking the same question I am, how did we get here? What makes a brother seek out a stranger to get naked and streak his sister's wedding? The way I see it ,they are either one of those obnoxious "prank families" or the sister did something foul to the brother.
This man was dong wrong, done dirty, treated poorly, looked down upon, and by his blood relative. Maybe she slept with his significant other, crashed his truck or took the last bag of mini muffins?
Whatever the case may be, this was an exciting wedding. Even if this dude didn't hire an ass naked drifter to wind sprint into the wedding reception, he did something. This doesn't strike me as a "let sleeping dogs lie, kind of guy.
The wedding took place this past May in New Canaan, so maybe one of you knows how it went and what actions took place. If so, I'll give you a ten minute segment on my radio show (The Ethan and Lou Show on I-95), it will be worth it.
Let's just call this example 5,677,412 of how bad weddings suck.
LOOK: Past/Present Residents of 'Billionaire's Dirt Road' in North Salem, NY
You Know You're from Putnam Lake, NY If...
Putnam Lake is a Hamlet of the Town of Patterson, NY. "The Lake" was, and continues to be a great place to raise a family but it most certainly is not boring. People from surrounding communities have a lot to say about "Lakers", they just don't do it to your face.
Putnam Lake has a personality all it's own. "The Lake" is loaded with great people with wonderful personalities that all seem to have a few things in common. This is why it will be easy for those of you who lived there, to identify with the "You Know You're From Putnam Lake If.....Examples.
Adults Attempt Obstacle Course at 'Thrillz' in Danbury
LOOK: Here are the best small towns to live in across America