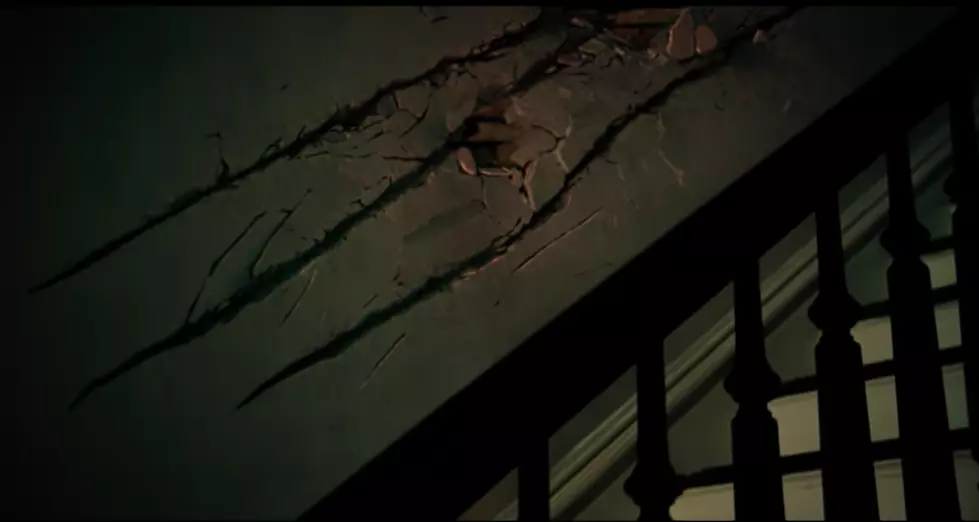 Locally Filmed Horror Movie Lands on Variety's Top 20 List
Credit: Paramount Pictures Youtube Channel Video
Scary movies are raging right now with Halloween just around the corner, and one of our favorite local horror movies made it onto a really important and infulential Hollywood list of the best ones in recent years.
Variety has just come out with their list of the "Best Horror Films of the Last 20 Years", and a movie filmed largely in Dover Plains, Pawling, Beacon, and other Hudson Valley locations appeared on the list at lucky number 13. John Krasinki's: A Quiet Place, which came out  earlier this year got rave reviews. Variety says:
The movie is a tautly original genre-bending exercise that generates free-floating dread out of the fact that almost any sound a character makes is potentially deadly.
A Quiet Place is in good company on the list which includes the Blair Witch Project, The Sixth Sense (one of my favorites) and, at number one; 2017's Get Out.
How to Win a $500 Gift Card With the i95 Halloween Scavenger Hunt:
Is Cumberland Farms Coming to the Old Bennigan's on Federal Rd.?