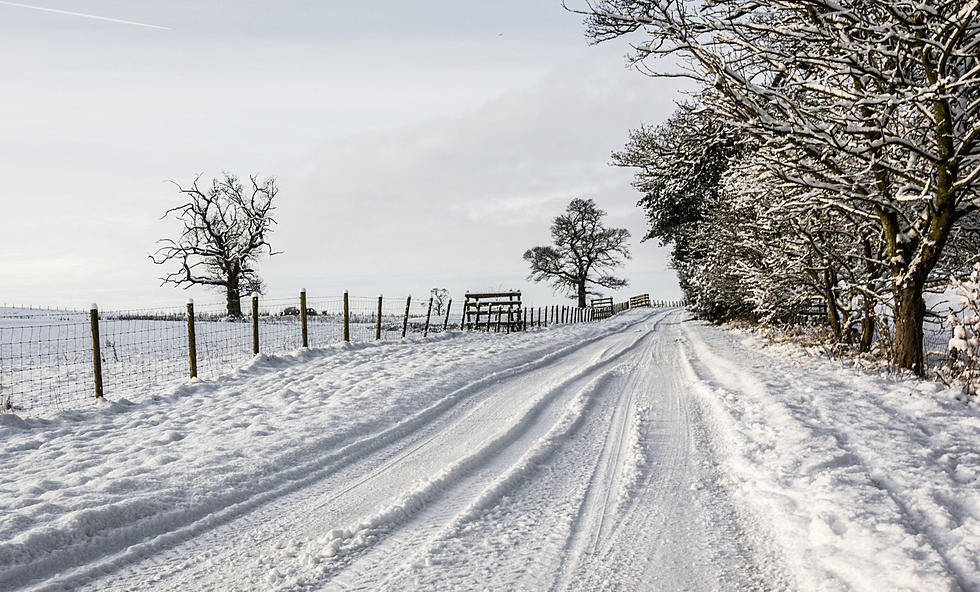 Late Season: Danbury Area Could See Another Snowstorm This Week
ColobusYeti
It took us until February 28th for us to get some meaningful snow but we did it.
Depending on where you live in Greater-Danbury, accumulation numbers vary. Four to six inches is what is being officially reported for our region from the Monday (2/27/23) evening storm that blanketed the area.
As we dust off the residual snow there could be another storm headed our way. We spoke to I-95 the I-95 Morning Show Meteorologist Jack Drake on Tuesday (2/28/23) and asked if this is any potential for more snow in the forecast? This is what he had to say:
"Yes, the pattern is wintry going forward, I would not say super cold but there is another storm on Friday that we really have to keep an eye out for. It looks like it could be a mix scenario, snow to heavy ice. Obviously as this storm ends, all attention will turn to that. Watch out Friday afternoon through Saturday morning is the time frame for the next one."
Greater-Danbury area residents have been raving about Drake's weather coverage. You can follow him on his Danbury Weather Facebook page for the most accurate forecasts in the local area.
Jack joins us whenever a big weather event is on the way so if you ever have questions be sure to check in with the I-95 Morning Show with Ethan, Lou & Large Dave.
You can listen to our entire segment with Jack below.
Rarely Seen Corners of Danbury
If you've lived here your whole life you probably know most of these places but I am willing to bet even the most grizzled Danbury vet will see something, they have never seen before. Some are wonderful, some historic and others are just places where trash gets thrown, these are some of the Rarely Seen Corners of Danbury.
High Definition View From Way Above Bethel
Bethel is a beautiful place to stroll around at street level or to view from above like "basspig" did with their drone, from high above the town.