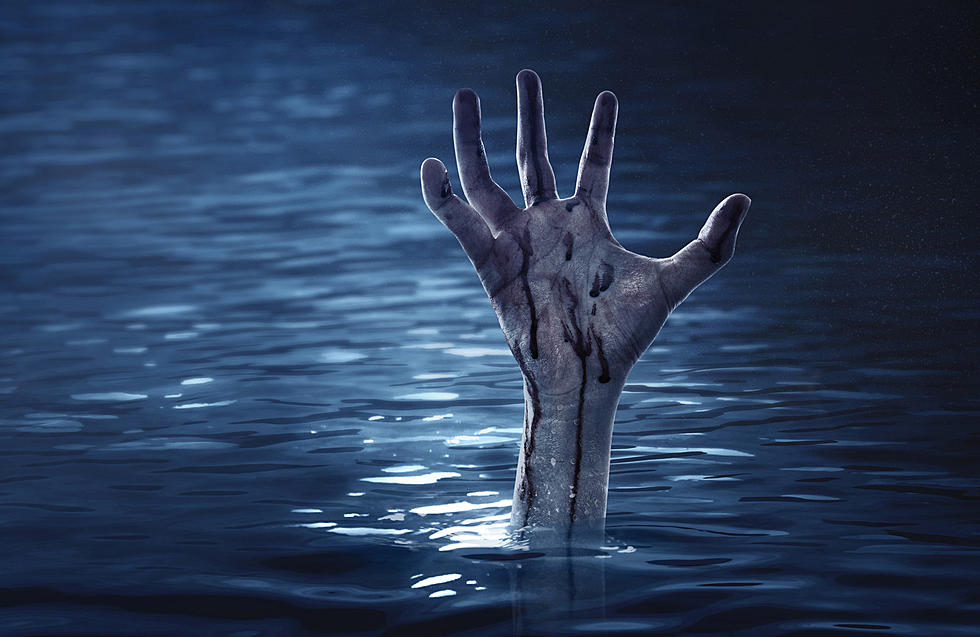 If the Zombie Apocalypse Comes, You'd Better Be in New York
FOTOKITA
Lawn Love recently released their annual zombie apocalypse survival rankings.
Each year, they report the best cities for surviving a zombie apocalypse and there's some good news in the 2023 report, New York is one of the best places to be if the zombies come.
Here are the 5 Best cities:
1. Houston
2. New York
3. San Antonio
4. Miami
5. Los Angeles
Here are the 5 Worst cities:
1. Miramar, Florida
2. Jackson, MS
3. North Las Vegas, NV
4. Patterson, NJ
5. Pembroke Pines, FL
Florida you say?
I have to disagree, I don't see how being in a big overpopulated city like New York or Los Angeles is a good thing. People panicking in large numbers does not sound like a good time. I'd think being in a rural area with a butt load of weapons would be ideal or you could go underground. I didn't know this but according to the study, Boston Massachusetts has the highest share of homes with bunkers in America.
We talked about this on the Thursday (9/7/23) edition of the I-95 Morning Show, listen below.
Check out the Ethan, Lou & Large Dave Podcast on Apple and Spotify
10 Extraordinary Reports of CT Bigfoot Encounters
The
Bigfoot Field Research Organization
is a legit group that takes the business of Bigfoot very seriously, so if you have had an encounter with a Bigfoot, you should not hesitate to reach out to them. When you think about Bigfoot, and I do a lot, Connecticut is one of the last places that comes to mind but there are far more eyewitness accounts than you might imagine. These are 10 of the most extraordinary Bigfoot sightings in the Nutmeg State.