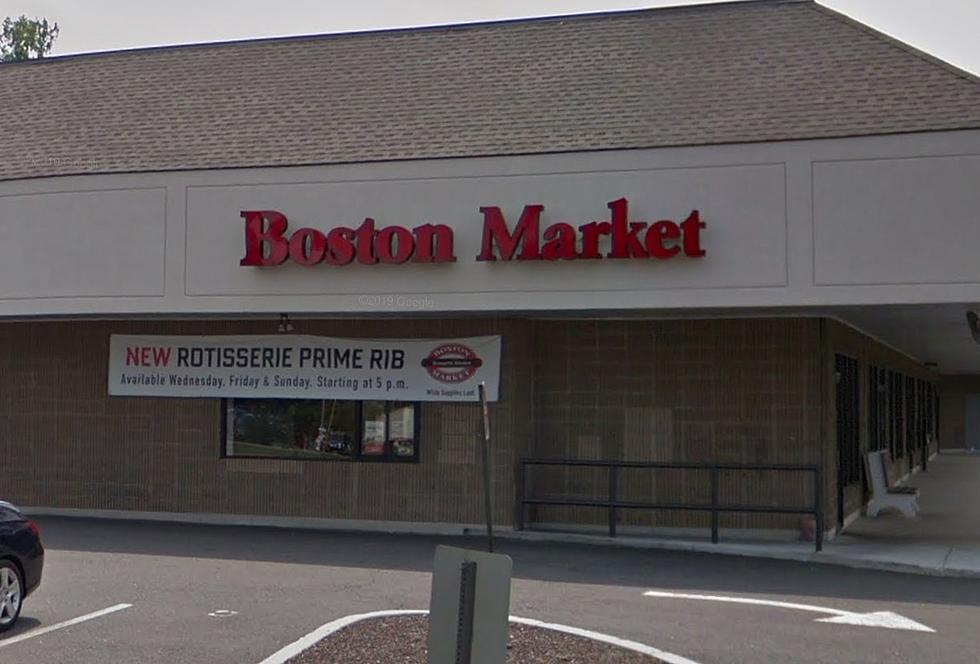 Popular Food Chain Closes All Locations Including Connecticut: Can This Be Why?
Google
When was the last time that you ate at a Boston Market? We ate at the one in Newington 6 months ago, but I had no idea that was the last time I would eat Boston Market in Connecticut ever.
All of our local tv stations led the 6PM news broadcasts last night with the sad news that all remaining Connecticut Boston Market fast food restaurants are no more after being served eviction notices for failure to pay their bills. I did notice a few weeks ago that the Bristol Boston Market along Rt. 6 was empty, even though it was midday on a Saturday. It seems that Boston Market has slowly been fading away over the past few months nationally, a quick search of Boston Market brings up a slew of other "Boston Market shut down due to unpaid rent' stories from New Jersey, Long Island, Pennsylvania, and many more.
According to nrn.com, Boston Market was sold in 2020, and has struggled to reinvent itself since. The company's headquarters in Denver, Colorado was also recently seized by local authorities, and it's gotten bad enough that some locations have been abandoned by the remaining employees. In July 2023, food supplier US Foods sued Boston market for non-payment to the tune of $11.3 million dollars.
My wife had an interesting take as to why Boston Market failed - It's the proliferation of roasters at your local supermarket. Boston Market and Kenny Rogers lured us in during the 80's-2010, and now you can get a perfect roaster at Caraluzzi's for a fraction of what it cost in a fast food restaurant.
Step Inside The Cheapest Home in All of Connecticut on Zillow
It's fun to see what $20,000 will get you in the Connecticut real estate market in 2023. As you can imagine, there is nothing in Fairfield County at all, but if you don't mind living alongside the very busy Berlin Turnpike, and you have $20,000 in your pocket, you could own this
Gallery Credit: Kelly Wildman - Coldwell Banker Realty via Zillow
7 Outstanding Connecticut Restaurants Serving Thanksgiving Dinner