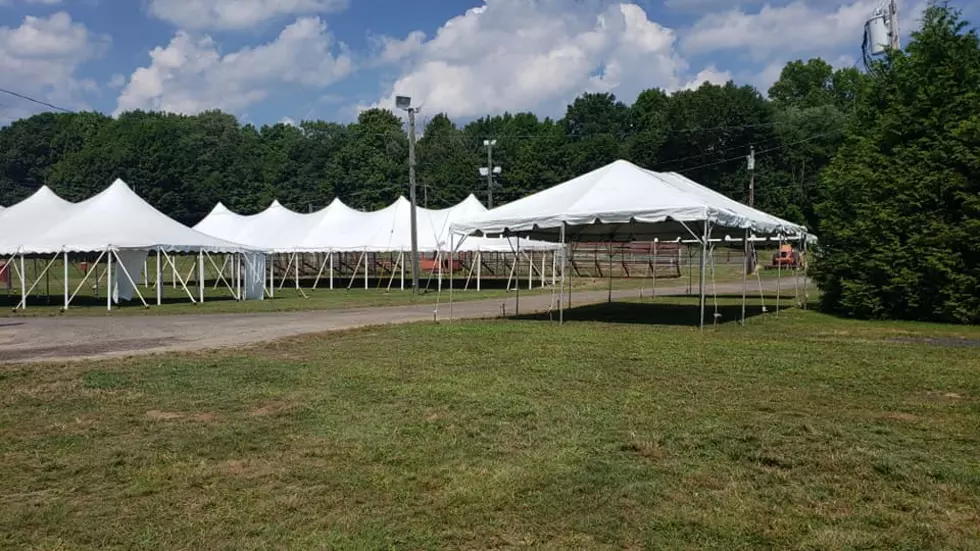 Danbury Memorial Day Parade + Bridgewater Fair Among Local Outdoor Events Already Canceled
Bridgewater Fair Facebook Image
Enter your number to get our free mobile app
Well, it looks like that "completely back to normal thing" will have to wait for a while, as many popular outdoor spring and summer events have been, or are in the process of being, canceled.
The latest causality of the COVID-19 pandemic is the Bridgewater Fair, which has already been canceled. The fair, which draws close to 30,000 people from all over the area, was scheduled to happen August 21 through August 23. But on a Monday (May 4th) post on both the Bridgewater Volunteer Fire Department and the Bridgewater Fair Facebook pages, they broke the news that the beloved fair will not take place this year.
Here are some other local outdoor events that have already been canceled.
Canceled Events In Greater Danbury