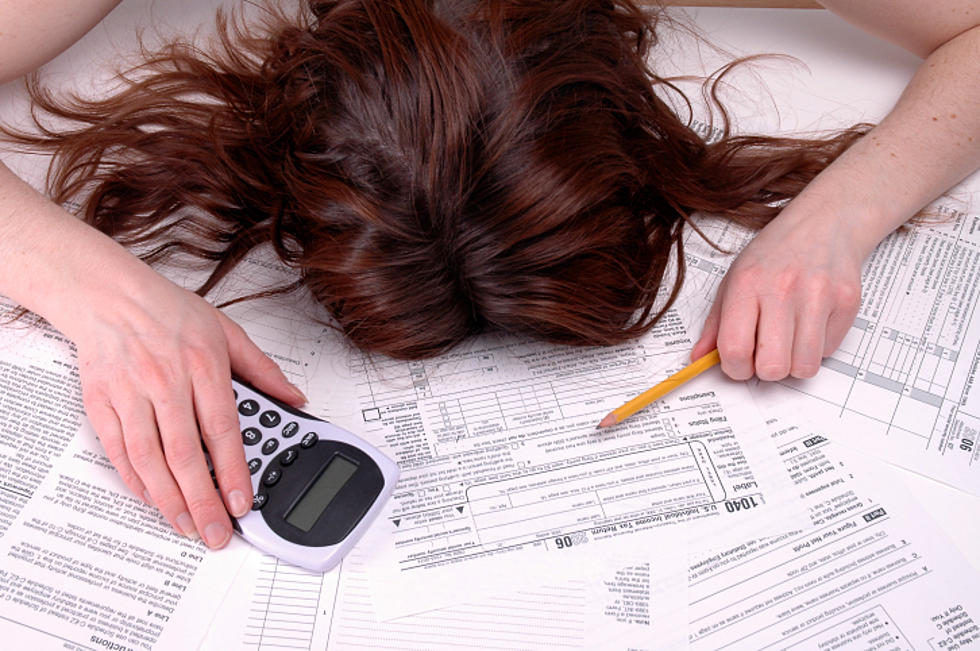 CT's Taxpayer Return on Investment is One of The Worst in Nation
Sara Robinson
The financial news seems to get more gloomy everyday.
Recently, I shared study results that said CT is one of the worst states in America for retirement and now this. Wallet Hub did their annual study on Taxpayer Return on Investment and the Nutmeg State ranks #45. Our neighbors in New York did not do much better, coming in a #41.
To reach this determination, they weighed factors like:
School Systems - #2 in America
Roads & Bridges
Hospital Systems
Violent Crime Rate - 4th Lowest
Water Quality
% of Residents in Poverty
After all of that we ended up with an R.O.I. of 45th in the nation? If you take out our wonderful school ratings and low violent crime numbers, we'd be dead last by a mile. What did I expect? This is about right, you only need to look at your wallet and compare it to your environment to know what your return on investment is, and things are out of whack in CT.
In other astonishing news, the study found that a whopping "73% of people think the government doesn't spend their tax dollars wisely."
The Top 5 States for Taxpayer R.O.I.
1. New Hampshire
2. Florida
3. Alaska
4. South Dakota
5. Texas
We are the forgotten here in the Constitution State and I'm starting to think I'm a glutton for punishment.
Some Common Sayings Just Don't Work in Connecticut, Here Are 7 of Them
I am proud to call Connecticut my home but it can be a frustrating place to live some days. The expense of living here is obnoxious and the pace of play is off the charts. In CT, cliches happen but are hardly tolerated. The community sense of humor here can be cruel so if you have nothing but canned sayings, you're gonna take a beating from your audience. But that is not the only reason these sayings don't work here, there are others that are specific to the phrase. These are 7 Common Sayings that Just Don't Work in CT.
6 Items You Should Not Throw in the Regular Garbage in CT
Many household items can easily damage the environment or contaminate our soil and/or drinking water. Other household items can be dangerous for children and many are illegal to throw in the regular trash. Here are 6 Items You Should Not Throw in the Regular Garbage in CT.