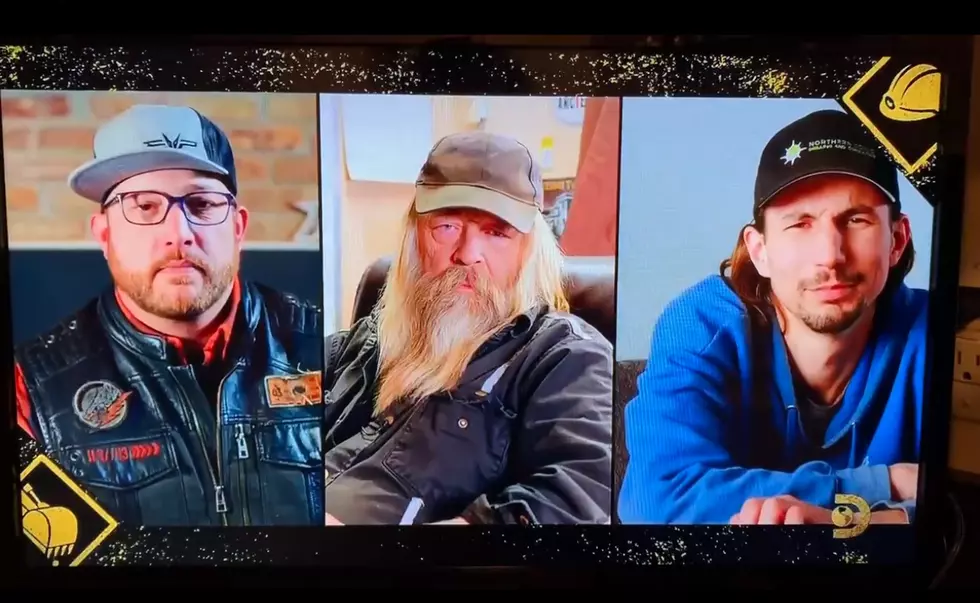 Connecticut Animal Shelter Featured on Discovery's 'Gold Rush: The Dirt'
Stratford Animal Control via Facebook
I'm a Discovery Channel addict, I can spend most weekends planted in front of my tv,  watching Dirty Jobs, How It's Made, or Gold Rush. I was watching the specialty pre/post show "Gold Rush: The Dirt" this past Friday night, when they ran a cute story about how a local municipal Connecticut animal shelter - Stratford Animal Control - had named 4 of their stray cats after the stars of one of my favorite reality shows.
Enter your number to get our free mobile app
It was very cute, they interviewed an animal control employee, the stars of the show, and one of the adoptive parents of one of the stray cats. Here's the post from Stratford Animal Control's Facebook page that set this all in motion, this was originally posted June 25, 2020.
The animal control officers named the stray cats after the stars of the show, Tony Beets, Parker Schnabel, Rick Ness, and Dozer Dave. Dozer Dave is named after another star of the Discovery show, Dave Turin, who is currently starring in his own spin-off of Gold Rush called Dave Turin's Lost Mine. Well, someone who works for the network who lives around here in Fairfield County noticed the post, and got them in touch with the producers of the show, and this was the result:
Very cool, and a big congratulations to Stratford Animal Control Officer, Rachel Solveira, for thinking outside the box in order to get her animals out into the waiting arms of loving, adoptive families. In case you were wondering, all 4 of the cats have since been adopted, the new owner of "Tony Beets" is interviewed during the segment, and scrolling back, I found an update on "Parker" and "Rick", they were both adopted within a month of the post.
10 Celebrities You Didn't Know Were Born in Connecticut