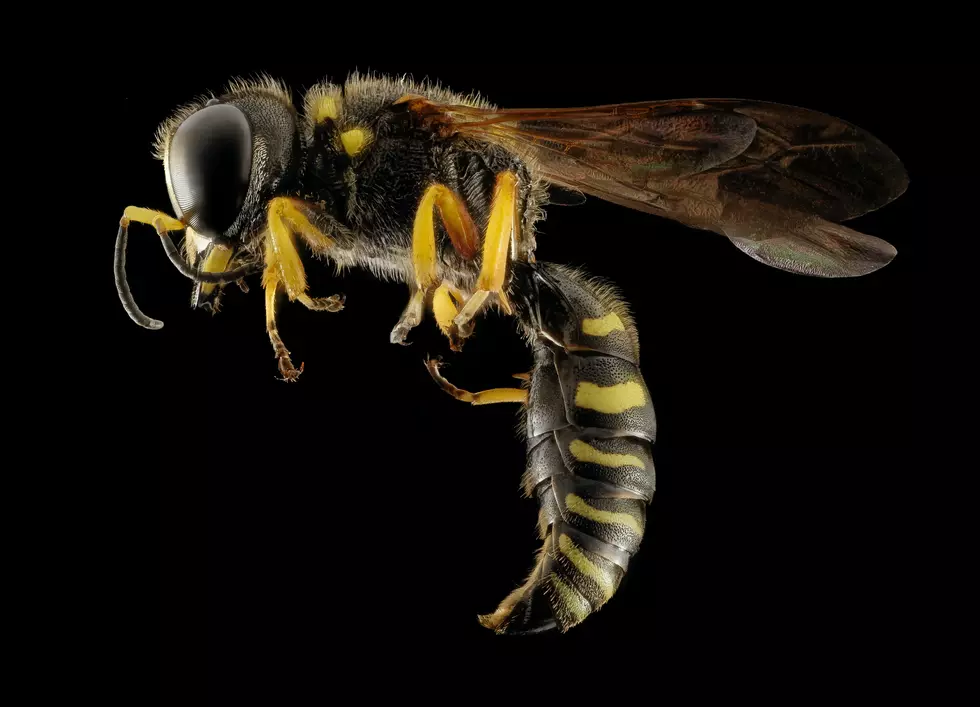 Cicada Killer Wasps Dig In & Take Up Residence in New Fairfield Front Yard
Cicada Killer Wasp
Cicada killer wasps moved into my neighborhood for the third summer in a row, specifically along my walkway in New Fairfield.
These giant scary-looking wasps average two inches in length and can be intimidating. But, I can walk down our walkway without getting stung as they fly around me. Look at my photo gallery for the story behind these cicada killers.
What's Up With These Cicada Killer Wasps?
Greater Danbury's 8 Favorite Dive Bars
Abandoned 100-Year-Old Home in Rural Connecticut