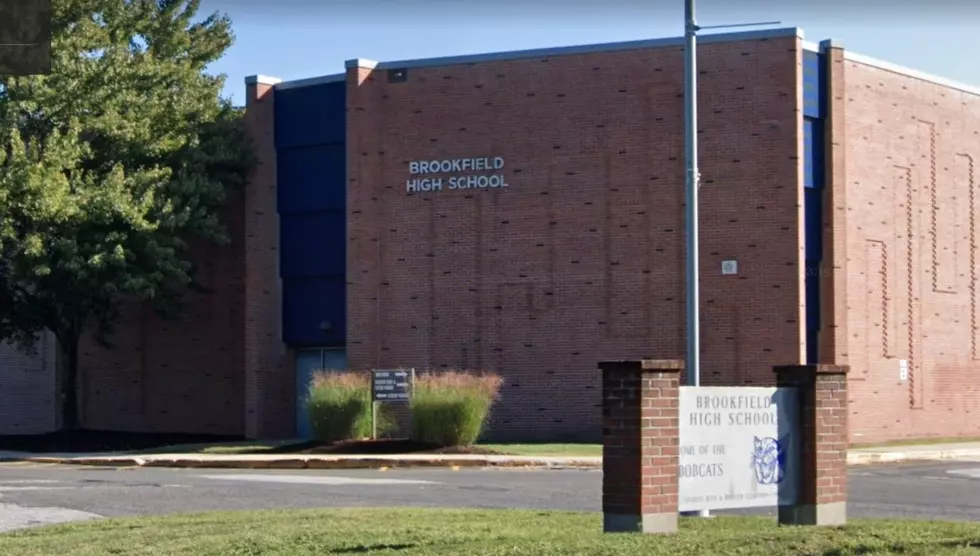 Brookfield Returns To Virtual Learning After Local COVID Spike
Google Maps Image
The Brookfield School District announced this week that they will be switching back to virtual learning for the next few weeks.
Positive COVID-19 cases reported by students who attend Brookfield High School and Whisconier Middle School has prompted the school district to issue an e-mail to faculty and parents informing them that the district would be switching back to virtual learning for the next two weeks.
The e-mail was sent out on the advice of Brookfield's Public Health Director, Dr. Sullivan, after a review of the newly evolving regional public health trend data.
The recommendation called for a transition back to remote learning, which started on Wednesday, October 21 and will keep the school's closed until November 5, when they will return to the current hybrid model.
There has been a spread of COVID-19 cases in the Brookfield community, including positive cases from a few student's, 14 cases have actually been reported, however, no in-school transmission has been identified at this time.
The e-mail, sent out by Brookfield Superintendent, Dr. John Barile, assured parents and educators that while the schools are closed, they will be cleaned thoroughly, and the buildings will remain inaccessible to the public.
Towards the end of the lockdown, the school district will evaluate the latest health data, and make any changes to the current plan if necessary.
Enter your number to get our free mobile app
20 Words and Phrases That Are So 2020