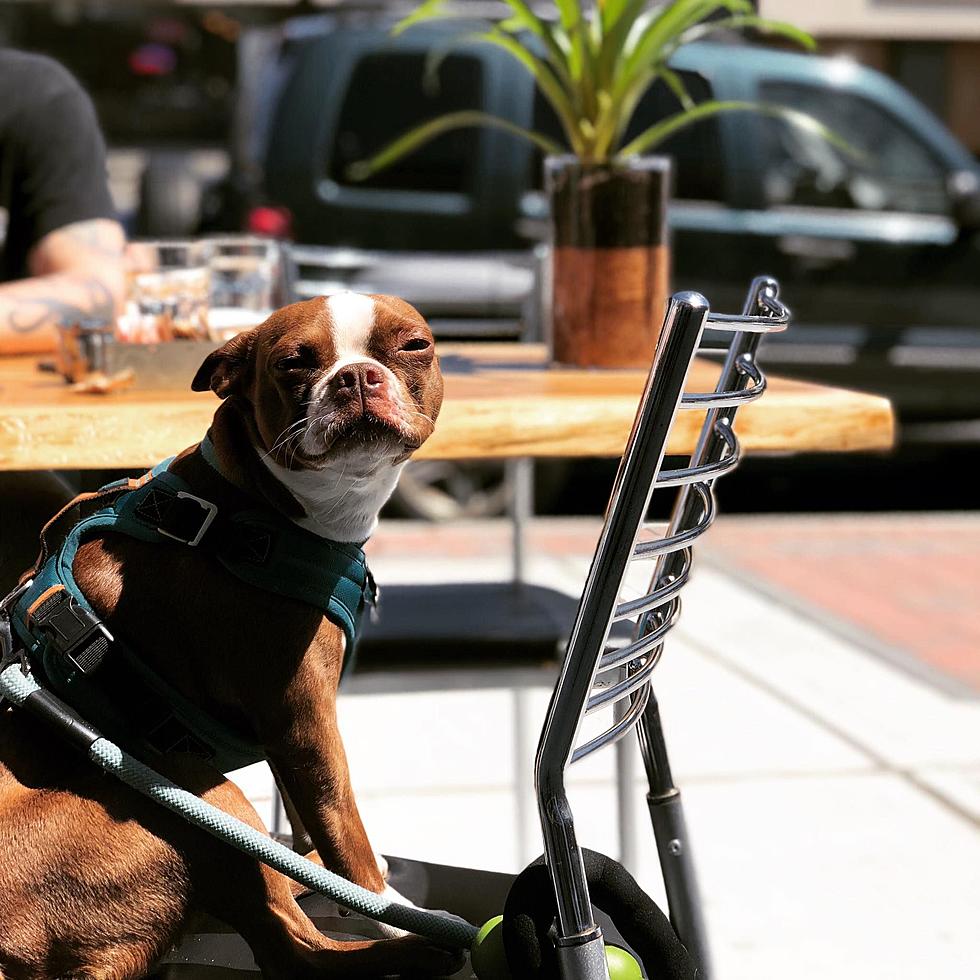 10 CT Dog-Friendly Restaurants Where Your Pooch Is Welcome in 2023
The Spread's Facebook Page...
As you may already know, dogs are not allowed inside any Connecticut restaurant unless they are service dogs. Still, some restaurants welcome "your best friend" in their outdoor dining areas.
Animals are prohibited in areas that store, prepare or serve food. Still, if it's a beautiful day and your dog is well-behaved, some eateries throughout Connecticut do welcome your furry friend.
10 Dog Friendly Restaurants In Connecticut
The Best Pot Pies That I've Tried Around Connecticut
We all love chicken pot pies, but have you ever tried a clam pot pie? A Seafood pot pie? I love different variations of the classic recipe. Here are my favorite locally-made pot pies around Connecticut.
Ethan Carey's 8 Favorite Restaurants in Greater Danbury