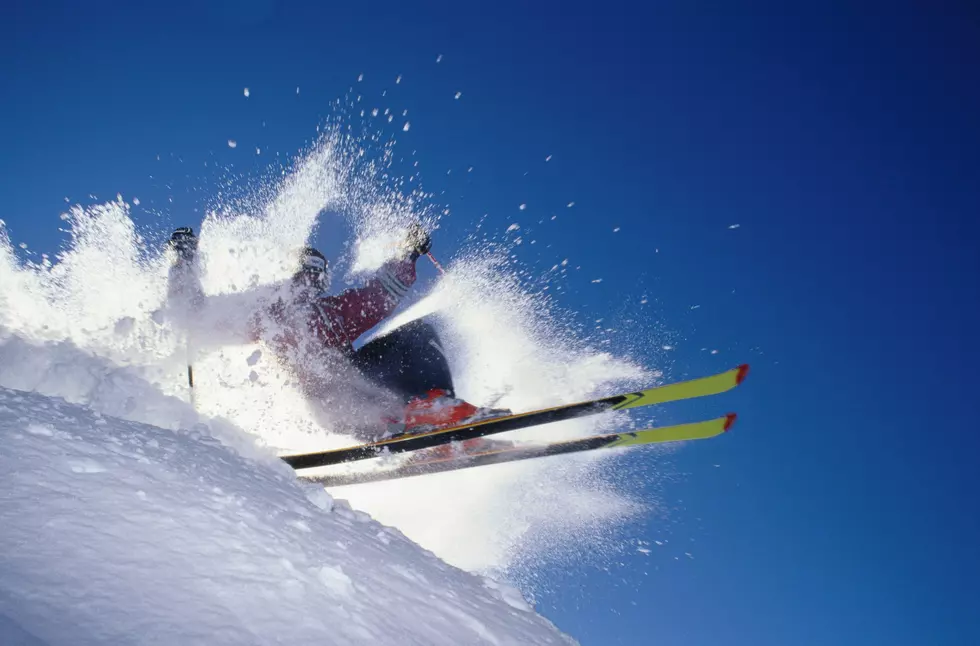 Win a Pair of Ski Tickets to 3 Different Mountains
Ingram Publishing
Ski and snowboard lovers! It definitely hasn't been your year. We've had crazy warm temps all winter so far and it hasn't felt like the perfect time to go hop on some skis or a snowboard and hit the mountains.
Well, we want to change that. We're giving away a pair of tickets to 3 separate mountains for 1 lucky winner. All you have to do is fill out the form below for your chance to win.
One winner will be chosen to win a pair of tickets to the following mountains:
Winner will be chosen on Monday, February 20.