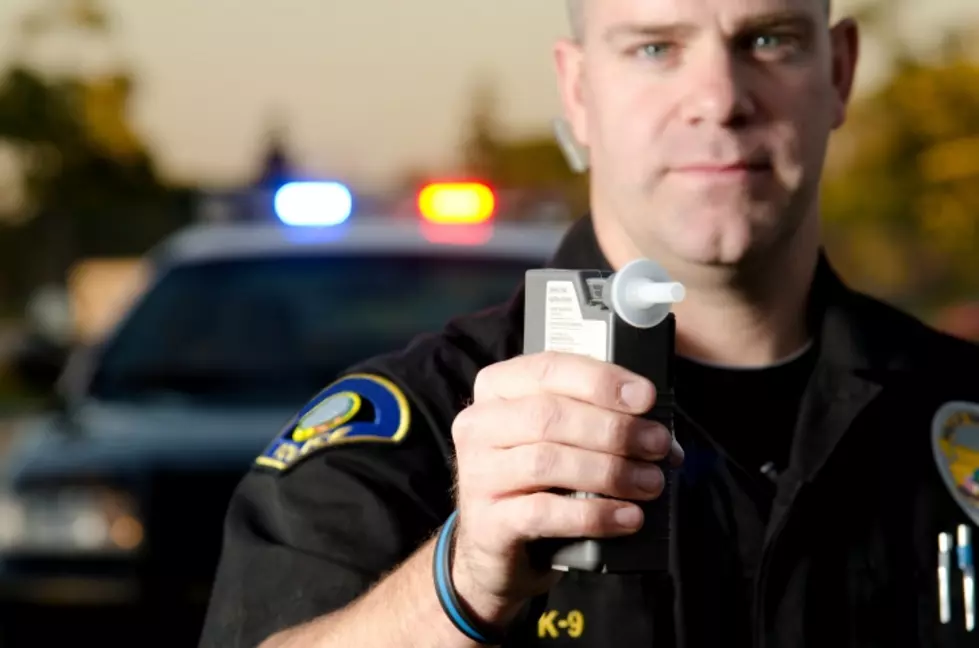 Police: Wilton Man Charged with DUI + Gun Charges After His Ferrari Skids
aijohn784
My mom always used to tell me that driving drunk while carrying a loaded pistol meant I was making some bad choices.
An article in the Wilton Bulletin reports that a Wilton man was allegedly flying down Danbury Road in his blue Ferrari, when he whipped by an unmarked police cruiser, and nearly smashed another car in Wilton around 1:00 AM Monday night/Tuesday morning (May 16).
When police pulled him over, he was given the standard field sobriety test and allegedly blew a 0.1782 on the meter, which is more than double the legal limit.
The police officer says he also spotted a concealed .32 caliber handgun in the suspect's back pocket which he had a permit for, but you can't carry while intoxicated. He was charged with driving under the influence, carrying a firearm while intoxicated, traveling too fast, failure to drive in the established lane, and following too closely. He posted a $1,500 bond and will be back in court on May 25.
I asked an attorney friend of mine about possible outcomes for the suspect when he steps in front of a judge on May 25. She told me he would most likely get a diversionary program on the DUI, and a fine for speeding. The man hit the trifecta, fast car, a DUI, and a loaded pistol. Maybe it's just my imagination, but it appears to me he's asking for a stay in the hoosegow.