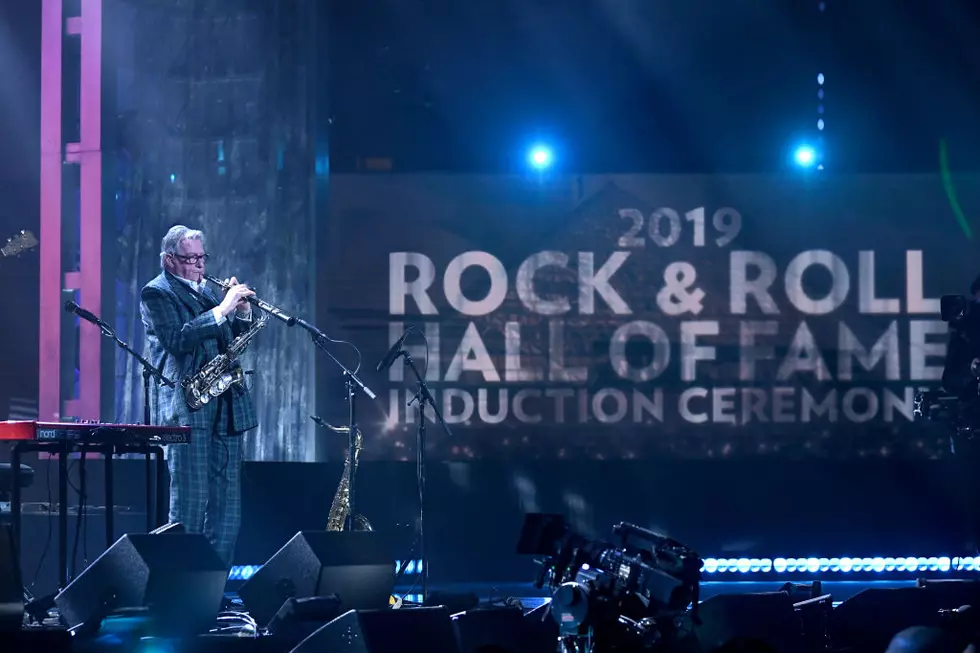 Who Do You Think Should Be In The Rock Hall Next? (POLL)
Getty Images For The Rock and Ro
With the 2014 Rock & Roll Hall of Fame induction ceremonies now complete we ask you the fans to vote for the band or artist you think should be in the Rock Hall but isn't.
For well over a decade KISS fans had been wondering why their favorite band wasn't in the Rock & Roll Hall of Fame as they were eligible as far back as 1999. Well now we move on to the next group of rockers who have been eligible but still aren't in. Keep in mind that a band or artist becomes eligible 25 years after their first album release.
Below are eight bands or artists I can think of who should be in but aren't. Now is your chance to vote!