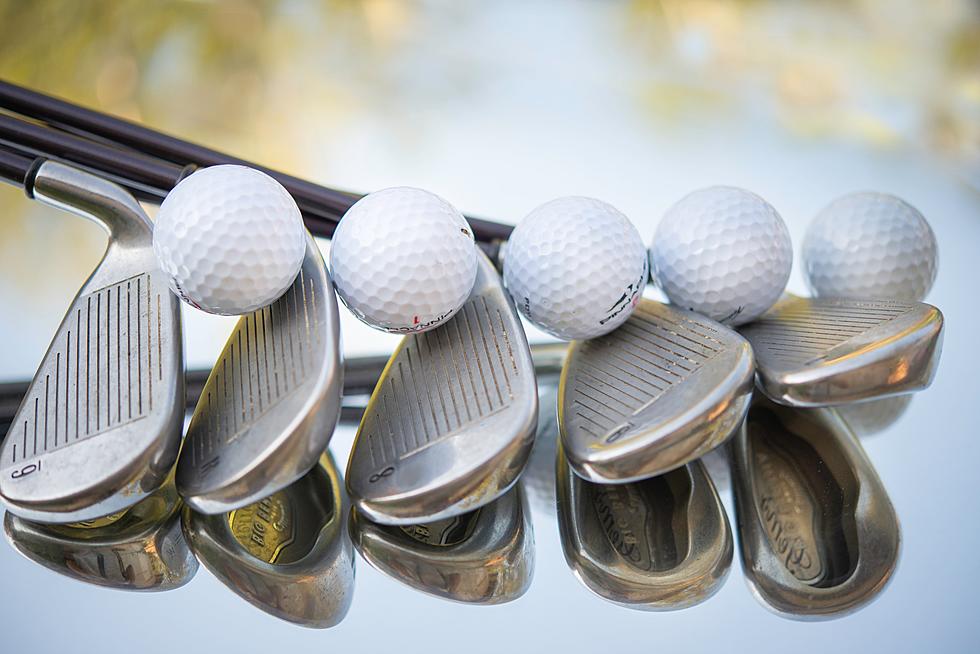 Waterbury Mayor Announces Opening of City Golf Courses
Photo by Cristina Anne Costello on Unsplash
Waterbury Mayor Neil M. O'Leary is proud to announce that the Western Hills and East Mountain Golf Courses will open today, March 24.
The Mayor issued a press release that announced the openings and that golf carts would be available for use. You can book a tee time right now by navigating to the website golfwaterbury.forupwebsites.com or call 203-753-1425 for Western Hills and 203-753-1425 for East Mountain.
Your tee-time weather forecast is calling for partly sunny skies on Thursday and Friday of this week with a high of 74 degrees. Saturday will be cooler but with lots of sun with highs around 60 degrees.
In Waterbury, Western Hills Golf Course, located at 661 Park Road, is an 18 hole course built in 1960 and offers groomed fairways and greens and is considered a difficult course for beginners.
This brings to mind the three years I played a good amount of golf from 2003 to 2005 but only because my morning show partner at the time, Neil Hedley, was an avid fan of the sport.
I pretty much sucked and struggled at breaking 100 through 18 holes. It got to the point where I felt so inept at the sport that I hurled my driver into one of the water hazards at Candlewood Valley Country Club in New Milford. It remains there to this day.
There was also a time when I attempted to break my putter in two with my knee and couldn't walk the next day. When Neil left I-95, I stopped playing golf altogether because I wasn't having any fun.
On a positive note, when I was still playing, I heard many good things from other golfers about the Western Hills and East Mountain courses in Waterbury. I've heard that golf courses frown upon throwing any kind of golf club or an entire golf bag into a course water hazard.  
KEEP READING: Here are 50 of the most famous sports goofs
CHECK IT OUT: 100 sports records and the stories behind them