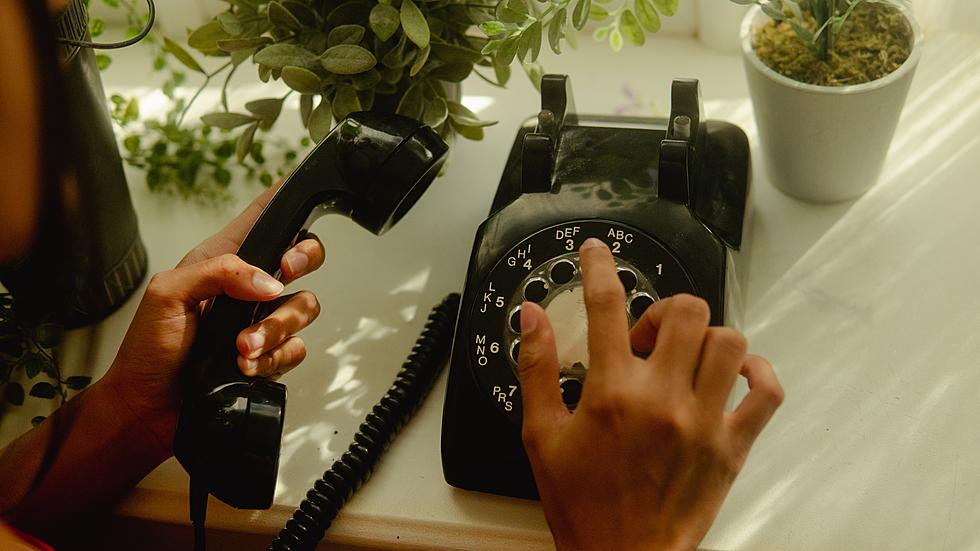 10 Vintage Gadgets That Will Make Your Kids Scratch Their Heads
Photo by Wesley Hilario on Unsplash
Just the other day, I asked my nine-year-old grandson Bradley if he knew what a turntable was, and then I hit him with, "Have you ever seen a cassette tape?" Of course, he had no clue but remained curious about these old-timey inventions, especially when I told him both of these classic contraptions played music.
My 6-year-old granddaughter, Winnie, only knows that when she tells Alexa to play Shakira's "Waka Waka," it instantly begins to play. This is why I decided to write this article so I could show them some of the prehistoric inventions I used growing up.
Vintage Gadgets and Other Stuff Your Kids Will Never Understand
LOOK: Here are the best lake towns to live in
Many of the included towns jump out at the casual observer as popular summer-rental spots--the Ozarks' Branson, Missouri, or Arizona's Lake Havasu--it might surprise you to dive deeper into some quality-of-life offerings beyond the beach and vacation homes. You'll likely pick up some knowledge from a wide range of Americana: one of the last remaining 1950s-style drive-ins in the Midwest; a Florida town that started as a Civil War veteran retirement area; an island boasting some of the country's top public schools and wealth-earners right in the middle of a lake between Seattle and Bellevue; and even a California town containing much more than Johnny Cash's prison blues.
LOOK: 20 Fascinating Photos From the First Modern Olympic Games in 1896
To celebrate the history of international sports cooperation,
Stacker
 took a look back at that groundbreaking event in Athens, when the modern Olympics were born in 1896. Keep reading to learn more about the athletes, spectators, and sports at that iconic event.