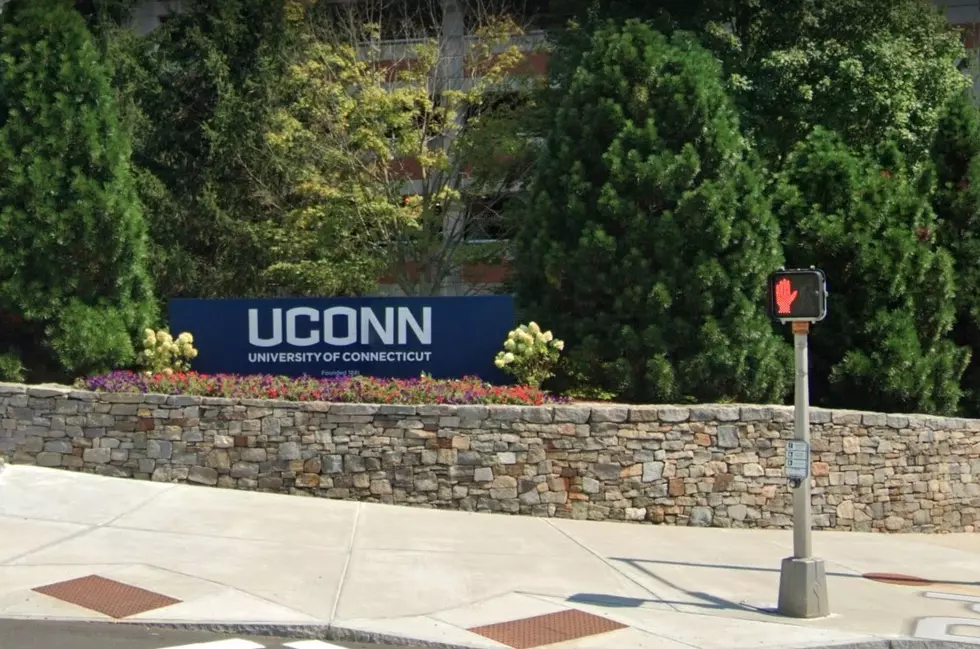 UConn Investigating Alleged Racist Social Media Posts
Google Maps Image
University of Connecticut President Tom Katsouleas announced today on Twitter that the school has been made aware of racist social media posts from current and incoming students.
Katsouleas announced, "We are aware of the social media posts being circulated and are taking each of them very seriously. UConn is committed to racial justice and respect for all, and is reviewing the posts to assess potential action." It was not specified on which social media platform the racist posts appeared.
The University President went on to say that some of the posts appear racist in nature, and that the school would be speaking individually to each student under investigation. Until that process is complete, students will not allowed to be enrolled. "To be clear, the University has the ability to rescind admission and will do so if necessary to uphold our expectations of each other and the values of our community.
A spokesperson for the University told NBC Connecticut that the school had received reports of social media posts from at least one current student and one incoming student that appeared racist. Katsouleas' post said that there have already been calls to rescind admission to the students that made the posts. "The University of Connecticut is committed to addressing racial injustice, and to doing everything in its power to ensure racial justice and equality."
Enter your number to get our free mobile app
5 Famous American Quotes With Modern Relevance