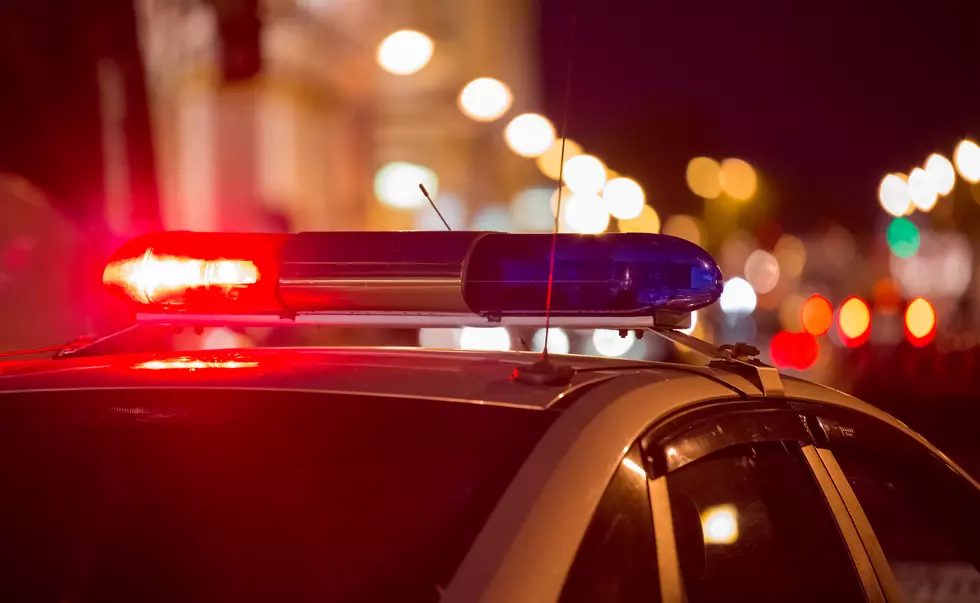 Crash Leaves 2 Litchfield Teens Dead
artolympic
This article has been updated to reflect the address of the crash and to identify the names of the teens that were killed.
Sad news from Litchfield this morning (June 9) as two teens were killed and three others injured in a crash overnight on Town Farm Road.
According to NBC Connecticut, officials responded to reports of a motor vehicle accident at 2:46 AM. When police and firefighters arrived, the vehicle was fully engulfed in flames. Police said the vehicle left the road, went down an embankment and hit a tree.
There were 5 occupants in the car, all Litchfield High School students between the ages of 14 and 16. According to police, multiple teens were taken to Charlotte Hungerford Hospital or Waterbury Hospital. Two were transferred to Connecticut Children's in Hartford, one by Lifestar.
Two 16 year old boys were killed in the accident, police said. One of the others is in critical condition and the other two have serious injuries.  Police identified the deceased teens as Matthew Rousseau and Thomas Graveline.
Litchfield Public School Superintendent Chris Leone said in an email to parents this morning that the high school was meeting with staff to arrange details for counseling services for students, staff and the community. and asked for a moment of prayer and positive thoughts for the students and community.
Our thoughts go out to the families of the students involved in this accident. This is a developing story and will be updated as more information becomes available. Town Farm Road and Rossi Road are closed as the investigation continues, and the roads are expected to continue to be closed for some time.
Enter your number to get our free mobile app
5 Famous American Quotes With Modern Relevance