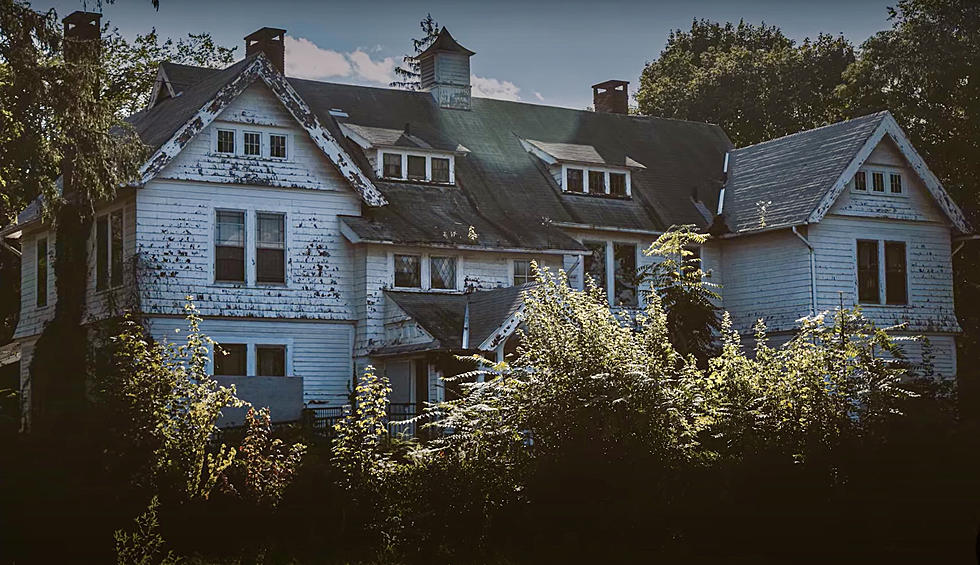 This CT Psychiatric Hospital Will Give You the Creeps
Abandoned Elmcrest Psychiatric Hospital - Boston Undead YouTube Video
Elmcrest Hospital was once a private psychiatric treatment center made up of four mansions in Portland, Connecticut, one-hour drive east of Danbury or 20 minutes south of Hartford.
Elmcrest opened in 1942, serving a small number of psychiatric patients until 1997 when Saint Francis Hospital purchased the facility, and that's when it began going downhill. In 1998, the hospital underwent increased scrutiny when an 11-year-old patient died while being restrained by an employee.
The grounds closed down altogether in 2006 and were left abandoned and forgotten about until recently.
Sad Memories of the Elmcrest Psychiatric Hospital
The Crystal Mall in Waterford, CT: Dead Mall Walking or Still Alive and Well?
5 of the Most Haunted Places in Connecticut