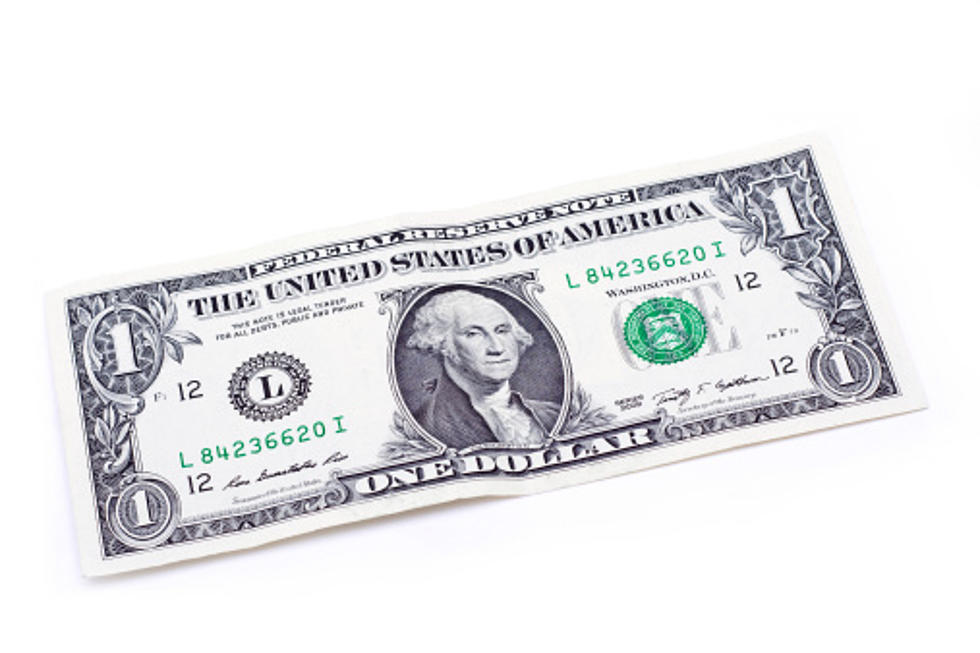 The Top 6 Best Items to Pick Up at the Local Dollar Store
offstocker
Dollar General, Dollar Tree, Dollar Store -- no matter what it's called, it's the same idea. Where else can you go on a shopping spree and spend less than 20 bucks? It's a bargain hunter's paradise and they are popping up all over.
The Danbury area has several of these discount stores, and they are usually well-shopped. Buying anything from seasonal items to household needs, even assorted groceries, all for $1 each. Amazing! Sometimes quality is an issue, but often, the products are good - just sold at a discount. Be choosey.
1. Greeting Cards – why spend 5 bucks on a card that will get tossed in seconds?
2. Party Supplies - especially kids parties! They usually sell balloons too.
3. School Supplies – a note book for $1 will suffice, no need to spend more.
4. Storage Containers – get organized on a budget.
5. Seasonal items – great selection, decorate your house for less.
6. Candy – great idea for Halloween.
What are some items that you usually shop for at a dollar store?
Also, be on the lookout for a new Dollar General soon in Woodbury as well. The Woodbury zoning board approved the store's application earlier this year, although many residents were opposed as they feel it will damage the town's rural charm.