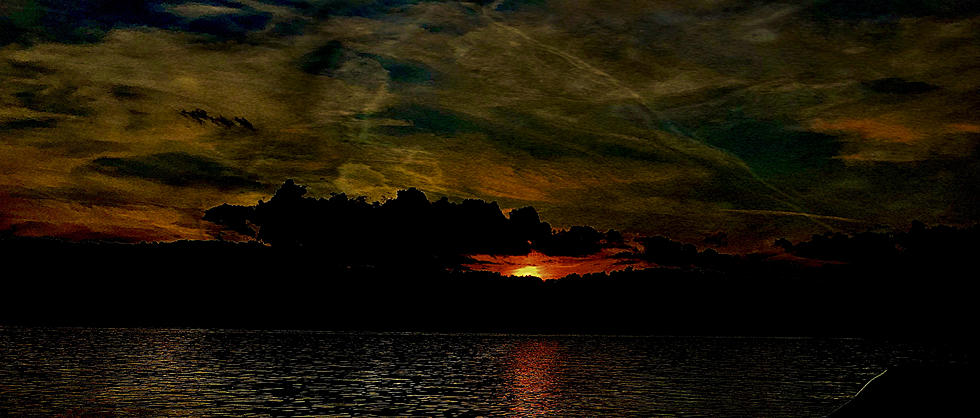 The Lost Souls of Candlewood Lake; Did They Make It Out Alive?
Ethan Carey (Candlewood Lake)
Once upon a time, back in 1928, hundreds of thousands of gallons of water began flooding the Rocky River Valley, but the question remains: Did everyone make it out? In July of 1926, plans were finalized by the Board of Directors of Connecticut Light & Power to clear out the Rocky River Valley to form a man-made lake to produce electricity. Four thousand five hundred acres had to be cleared, and six cemeteries worth of corpses had to be relocated.
In February of 1928, with the valley all cleared out, water began gushing in from the Housatonic River, and Candlewood Lake began to form. But did all the residents that lived in the valley make it out? Maybe not, says short story writer Kristi Petersen Schoonover from her blog titled "Legends of Candlewood Lake."
While searching Google for stories about hauntings on Candlewood Lake, I discovered an author who grew up in New Milford. Her name is Kristi Petersen Schoonover, and she's a member of the Horror Writer's Association and the New England Horror Writers. I tracked her down and am thrilled to inform you she will be on the 'Ethan, Lou, and Large Dave Show' on Halloween morning, October 31st, at 8:20 am. The following photo gallery features the works of Kristi Petersen Schoonover, along with her short urban legends about Candlewood Lake.
Urban Legends and Hauntings on Candlewood Lake...
2 Connecticut Landmarks Are Among the Most Haunted Places In the Country
Abandoned Harlem Valley Psychiatric Hospital
A Look Through the Abandoned Walls of the Harlem Valley Psychiatric Center.
Gallery Credit: Sean Humphrey