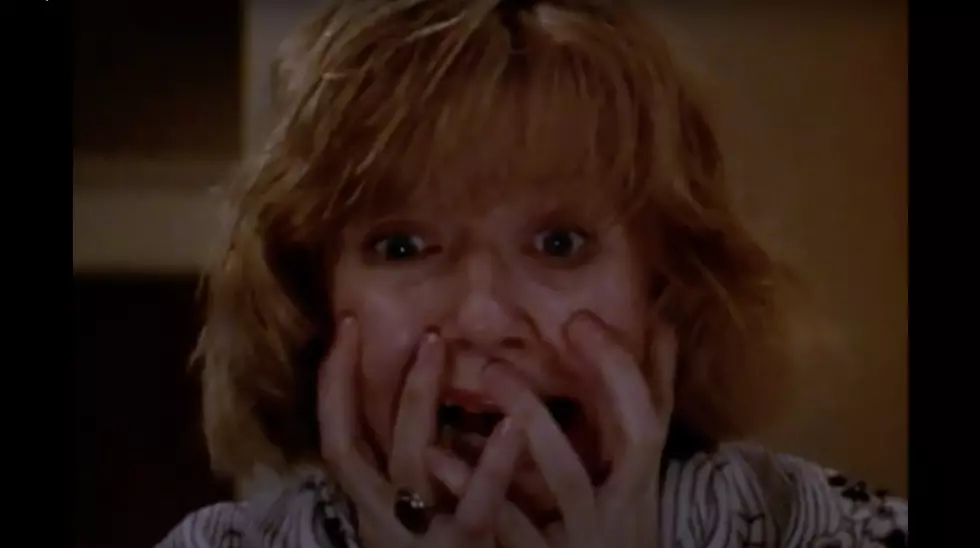 Connecticut's Connections to the 'Friday the 13th' Film Franchise
YouTube Movies
It's Friday the 13th and it's a great time for us to ask this question: Did you know that the Friday the 13th movies have a major connection to Connecticut?
It's a nutmeg state claim to fame. According to the Hartford Courant, the first Friday the 13th movie was filmed in New Jersey, but the story was set at a fictional place called Camp Crystal Lake, which was in Connecticut.
The continuity was kept as the second movie in the franchise, Friday the 13th Part 2, was filmed in Western Connecticut. Some of the shooting locations were the towns of New Preston, and Kent, according to Alta Obscura in 1980. The movie was released in 1981.
Elsewhere in New Preston was the casino where some of the counselors hung out at one point. The casino was the Lake Waramaug Casino, located on West Shore Road, but it burned down a year or two after the filming. These days, a house occupies the spot...Crystal Lake is played by North Spectacle Lake in the town of Kent, and most of the rest of the movie is filmed in the area. Packanack Lodge, the centerpiece of the film, is a 95-year-old hunting lodge and can be found at 164 Kenmont Road. The building is now a private residence. The building itself isn't visible from Kenmont.
Happy Friday the 13th be sure to watch your back, because Jason's still out there!
READ ON: Weird, wild UFO sightings from throughout history