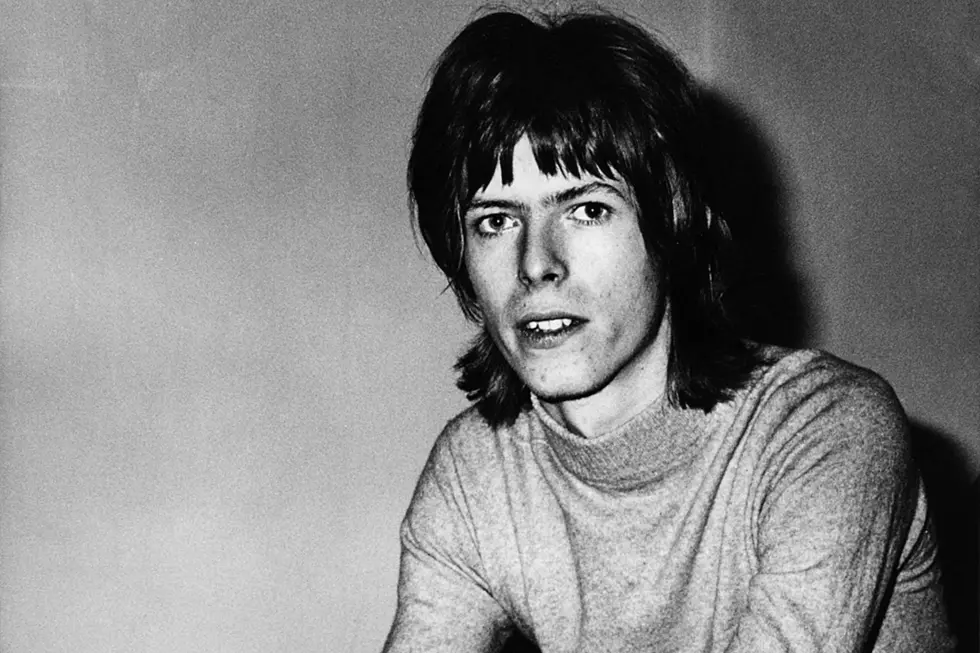 The Day 'Modern Love' Walked Beside Me: My First David Bowie Memory
Redferns, Getty Images
It's amazing how an artist can transform just another average day into a day you'll never forget. David Bowie was just that kind of an artist.
It was the summer of 1983 and I had just turned 11. My friend Kevin Zimmer invited me to go to Hammonasset Beach in Madison with his mom and older sister. As we got ready to leave I distinctly remember seeing Kevin's older sister, who must have been about 14 at the time, carrying a big boom box under her arm while she got in the front seat of her mom's car. In it was a cassette that, according to my friend, never left that boom box. She listened to it all day and night. It was David Bowie's "Let's Dance" album.
The memory that sticks with me most is when the track 'Modern Love' came on as we were sitting on the beach. That opening riff, the driving beat, the horns. It was infectious. I thought it was the coolest song I'd ever heard. Little did I know that this was from a guy who was already halfway into his career. And what a career it was.
I remember in later years Bowie talked about the "Let's Dance" album as being one of his least favorites. He seemed to regret going for the radio-friendly sound. For me, however, it was a huge moment. It was one of those musical awakening moments. If that song didn't make it's way to my ears, mind and soul that day under the sun on the beach I may never have wanted to hear more.
To this day I still have a problem coming to terms with the fact that rock stars are human. I still think that they will live forever like superheroes. Unfortunately I'm being reminded all too often lately that is not the case. Despite his death, however, Bowie's music lives on.
David Bowie was a true artist. He took risks, he wasn't afraid to fail, he went with his heart and dared to be different. He was a rebel.
The Earth will miss you Ziggy Stardust. So long Thin White Duke. Thank You David Bowie.