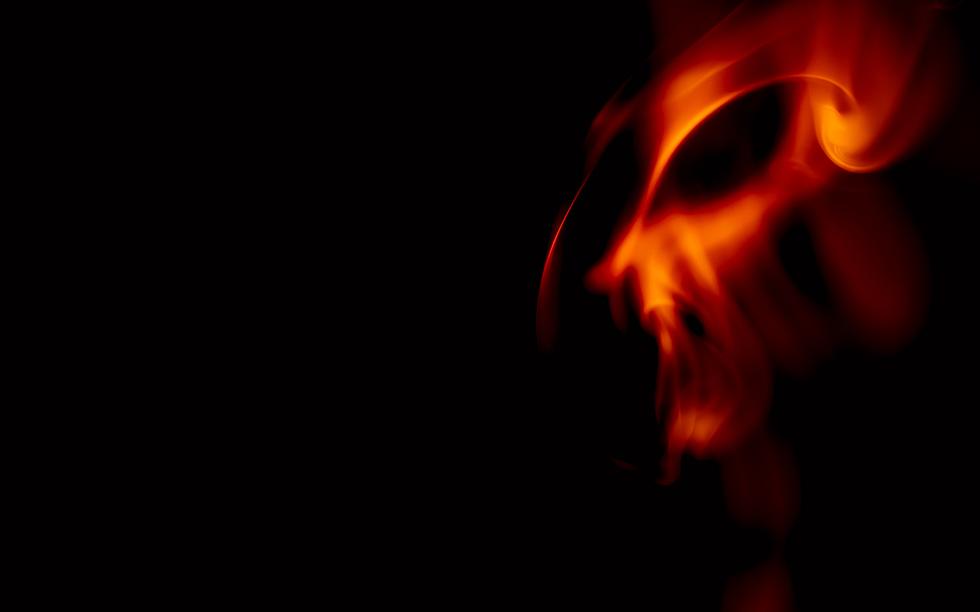 Step Inside the Real Spine-Chilling Home That Inspired the Movie 'The Conjuring"
unsplash.com
This colonial farmhouse in the town of Burrillville, Rhode Island was the subject of the 2013 hit horror film, The Conjuring, which recently sold for $1.2 million. According to the website history101.com, over a 10-year span, Ed and Lorraine Warren who lived in Monroe, Connecticut made several, unsettling trips to investigate the haunting of this home which was said to be possessed by a deeply disturbed spirit named, Bathsheba.
Explore the Real House That Inspired the Movie, 'The Conjuring'
Connecticut's 6 Most Dangerous Roads
This Connecticut Lake is One of the 5 Most Haunted Lakes in the Country?