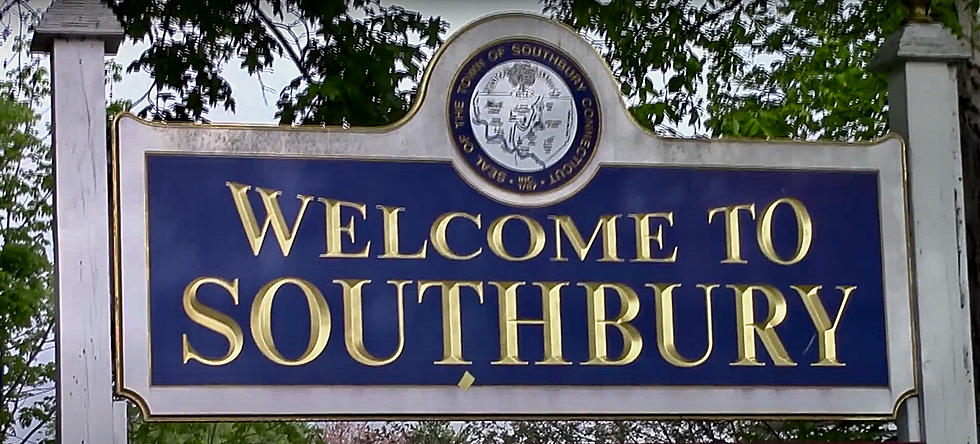 Southbury Welcomes Five New Eateries This Summer
Southbury Town Hall YouTube Video
Southbury's First Selectman, Jeffrey Manville, is one happy man, and why wouldn't he be. In July, not one but four new eateries have opened in Southbury and a new deli is opening up shop in August, according to southbury-ct.org.
Let's begin on the Southbury Green with Lucas Local Oyster Bar-Land and Sea Grill, which already has a location in Newtown. The new Southbury location is at 775 Main Street South.
Next up is a new Chipotle Mexican Grill opening in the Southbury Plaza at 100 Main Street North. In addition, the Southbury Seafood Market recently opened at 466 Heritage Road along with the Fortune House Restaurant at 1481 Southford Road.
Last but not least is the new Southbury Deli at 775 Main Street South which is scheduled to open in mid-August. The New Haven Register talked with First Selectman Jeffrey Manville, who was thrilled about the influx of new food-related businesses.
If you've never visited this picturesque New England town, it's comprised of beautiful rural country areas, suburban neighborhoods along with historic districts. Southbury is super easy to get to and only a 25 minute drive from Danbury off Exit 15 of I-84. So let's take a closer look.
Before you go out for dinner at one of the four new Southbury restaurants, I recommend you pay a visit to the 600-acre Kettletown State Park on the eastern shore of Lake Zoar.
The park is rich in the history of the Pootatuck Indians who farmed Southbury's land growing tobacco, beans, and apples. In 1919 when the Housatonic River was damned, the Pootatuck tribe's village was wiped out by Lake Zoar.
CT Restaurants Featured on Diners, Drive-Ins, and Dives
See How School Cafeteria Meals Have Changed Over the Past 100 Years
Using government and news reports,
Stacker
has traced the history of cafeteria meals from their inception to the present day, with data from news and government reports. Read on to see how various legal acts, food trends, and budget cuts have changed what kids are getting on their trays.