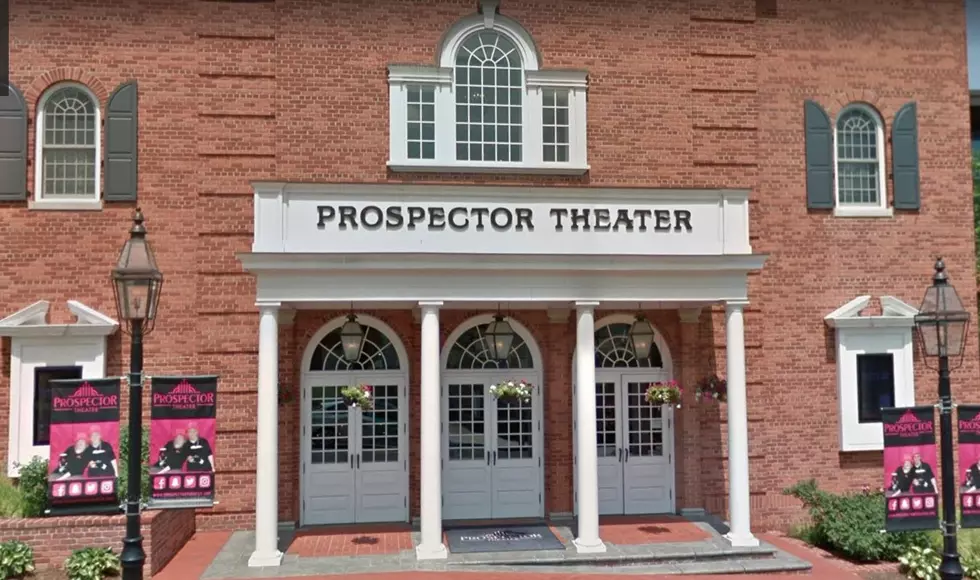 Ridgefield's Prospector Theater Opening Second Location in Wilton
Google Maps Image
Since opening its doors a little over five years ago, the Prospector Theater in Ridgefield has given employment opportunities to hundreds of disabled adults and has set the ground work for what should be an extremely successful second location.
When the Prospector Theater first opened, no one could have imagined it would be as successful and popular as it has become.
According to stats from patch.com, since the day that first movie was shown, the theater has employed 250 disabled adults who have logged more than 600,000 hours of employment.
Now due to its tremendous success, the theater is branching out and getting set to start work on a second location in Wilton.
Valerie Jensen, the theater's founder and executive director, talked about the opportunity that presented itself to open a second theater in a recent press release on the theater's web site.
Another theater brings more awareness of, and appreciation for, our important mission. Since opening, thousands of people have reached out to us, asking us to build another Theater. We're so excited to share our sparkle with the town of Wilton and the joys of meaningful employment with a new generation of Prospects!
National statistics show that unemployment for adults with disabilities can range as high as 80%, but using the theater's business model, you can see how they are making a difference one individual at a time.
The new Wilton theater will feature new first run movies, just like Ridgefield, will also have four screens, and will move into the Bow Tie Cinemas building in the Wilton River Park. Look for renovations to start this fall, with a grand opening set for some time at the end of 2021.
Enter your number to get our free mobile app