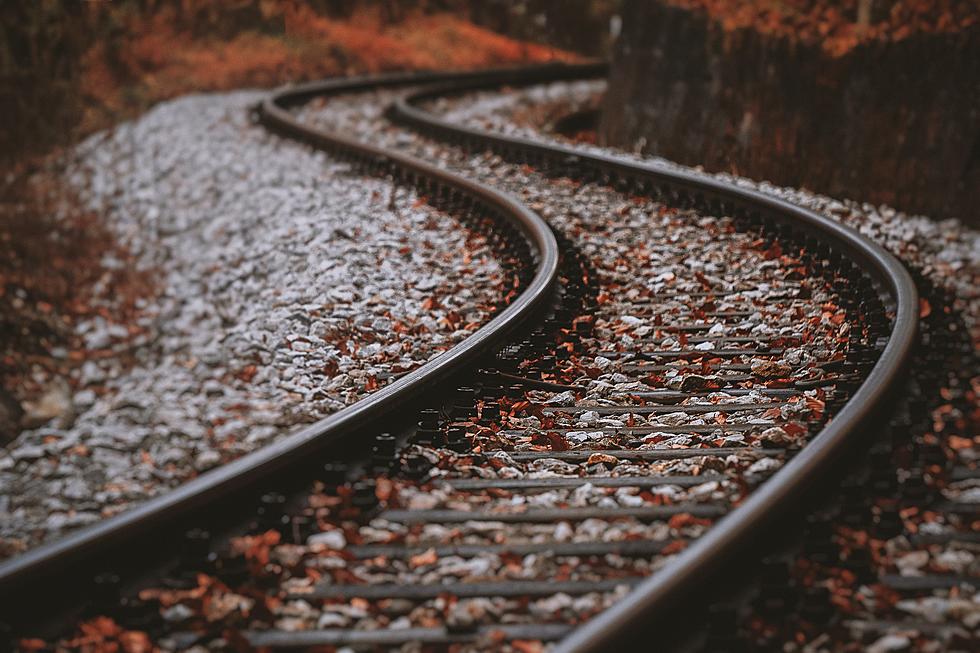 Reopening of Maybrook Line Could Result in New Train Station on Danbury's West Side
Unsplash.com
As Danbury leaders renew talks about reopening the Maybrook rail line, discussions have begun about the possibility of a second train station on the city's thriving west side.
The city's Economic Development Director, Roger Palanzo told CT Post, "Exit 2 would be a stop. The downtown Danbury station would then become a hub for busses, cabs and Ubers, and you would have a (train) stop at Exit 2 in the area where you are seeing all the growth that has been mentioned."
The Maybrook line owned by Metro North opened in 1889, and back in its glory days, was once a heavily used passenger and freight route, which eventually went into decline, according to an article in the New York Times.
The route was owned by several railroad companies and eventually merged into the New Haven Railroad in 1927. Passenger service was phased out beginning in the 1930s, the same decade the New Haven Railroad faced crippling bankruptcy.
It regained mainline status in 1974, only to lose nearly all of its traffic by 1993. Although, Metro-North purchased the line from Penn Central Railroad with an eye toward future passenger service. Maybrook's future again is promising. For a detailed history about the Maybrook line, click on nytimes.com.
Two major factors will determine the destiny and the possible rebuilding of the Metro-North's Maybrook Line. Number one is the $1 million feasibility study results and whether some of the $5.38 billion Danbury expects to receive from President Biden's infrastructure bill becomes a reality.
Metro-North Danbury Station & The Danbury Railway Museum
Ethan Carey Looks Back on 41 Years of i95 Memories
Rock Songs With Weird/Hilarious Lyrics Part One