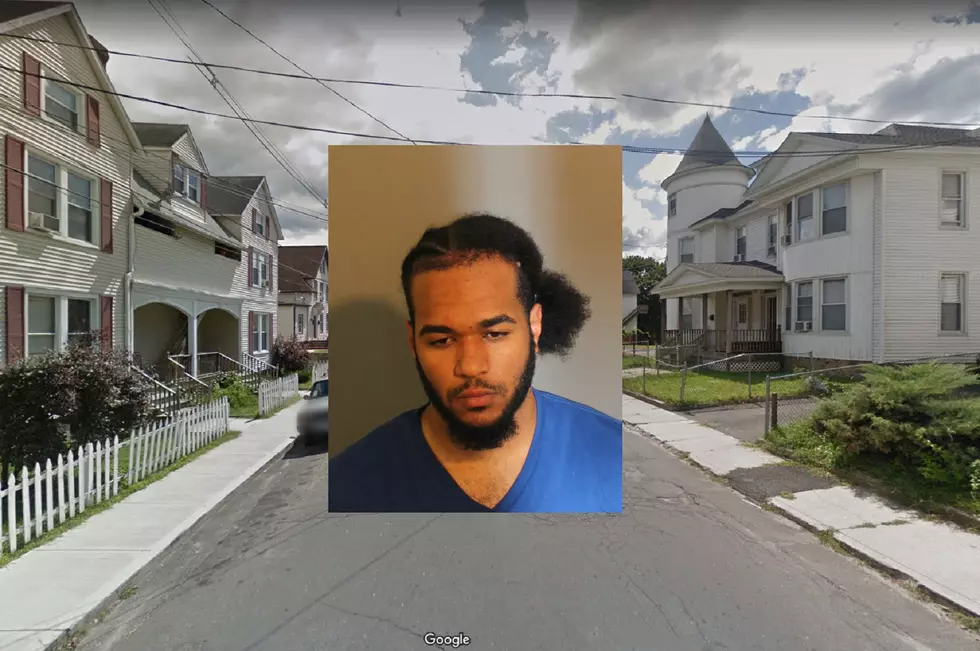 Police: Bethel Man Arrested With Drugs After Street Robbery in Danbury
Danbury PD
A Bethel man has been arrested on robbery and narcotics charges in Danbury in connection to an incident that happened last week.
According to a press release from the Danbury Police Department, Officers arrived at a location on Terrace Place at about 4:25 AM on Saturday, July 1 after a report was made that a street robbery had taken place. Police say that when they responded, the victim told them that someone assaulted him and took the money that he had on his person. He had sustained injuries to his head, but decided to refuse medical attention.
An investigation by Danbury Detectives determined that the suspect of the robbery was 20-year-old Luiny Delacruz of Bethel, according to the release. After obtaining a warrant for his arrest, officers spotted Delacruz walking on Division St. in Danbury at about 9:15 PM this past Friday (July 7). At the time of his arrest, police say that he was in possession of crack cocaine and a crack pipe.
Luiny Delacruz has been charged with robbery, larceny, possession of narcotics and possession of drug paraphernalia. He is being held on $100,000 bond for the robbery and $25,000 for the drug charges.