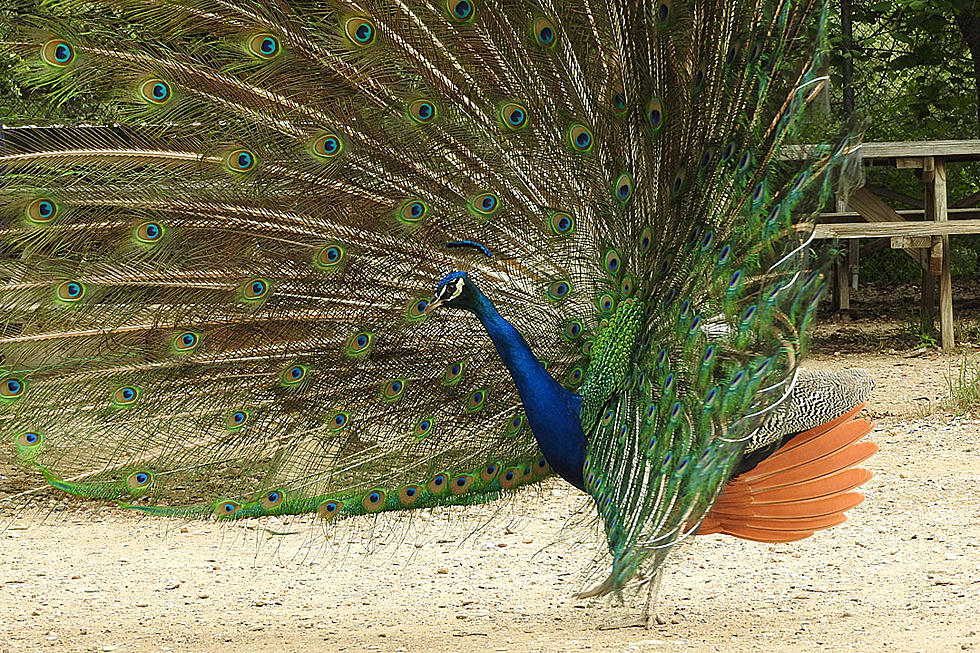 Peacock Strut Walkathon Coming To New Milford's Harrybrooke Park
iStock
If you're like me, you may have gotten a little doughy over the last couple of months. A lot of us feel the need to get a little more active and work off the boredom snacking, boredom drinking and lack of exercise that have been side effects of the shutdown. Next weekend, Harrybrooke Park will offer the chance to get moving while observing social distancing, and raise money for the park at the same time.
The Peacock Strut walkathon will happen next Saturday and Sunday, June 6 and 7, inside the park. If you're not ready to be that public yet, you can also walk in your own neighborhood, or even on your own treadmill. Just keep track of your miles. You can walk either or both days, and there are plenty of fundraising options. You can pay by the mile, by the number of loops in the park (the loop is just about 2/3 of a mile) or simply a flat donation. getting sponsors is encouraged, and the park has created a downloadable sponsor form for you.
Walkers are encouraged to come in costume, strut their stuff and take lots of photos. The first 50 people to raise at least 50 dollars in donations will receive a custom Harrybrooke Park bandana to wear during the walk, with a special prize for the walker who raises the most.
The Peacock Strut also marks the one year anniversary of the return of the park's beloved peacocks. The beautiful birds were a big part of Harrybrooke's history, and many residents were thrilled when peacocks finally returned last year.
Enter your number to get our free mobile app
7 Local Hiking Hotspots to Beat Your Quarantine Blues